Vroom announces new director on board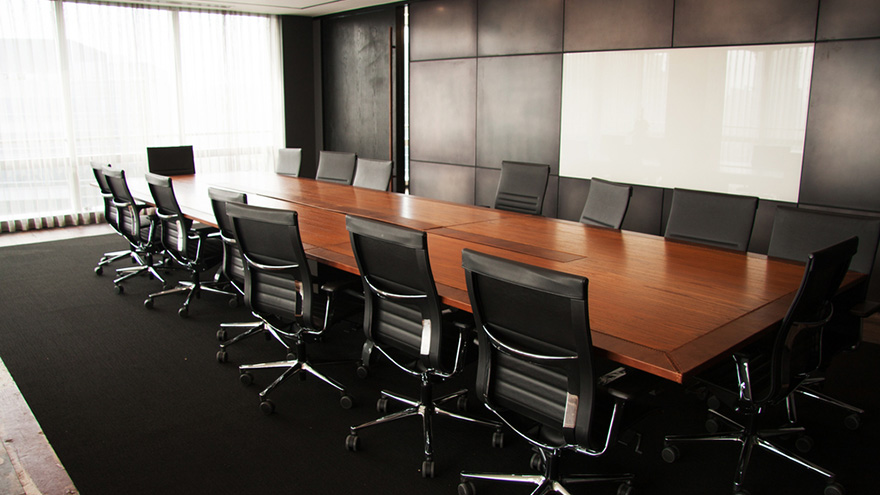 Vroom said Friday it has added Fernwood Holdings CEO and managing director Timothy Crow to its board of directors.
In addition to his time with that venture capital investment firm, Crow has held executive roles with The Home Depot and Kmart.
"We are thrilled to announce the addition to our board of directors of Tim Crow, who brings his deep experience in human capital management at leading global retailers to Vroom. He is a highly skilled executive with notable leadership experience at large retail institutions, including The Home Depot, which is recognized as one of the best places to work in the retail industry," said Bob Mylod, the executive chair of Vroom's board of directors, in a news release.
"We welcome his experience and guidance as Vroom's management team continues to execute on our long-term roadmap," Mylod said.
The online retailer announced that Frederick Terrell has resigned from the board.
"We appreciate Fred's valuable service on our Board and wish him well with his other commitments," Mylod said.