125K older Canadian cars part of GM recall for fire hazard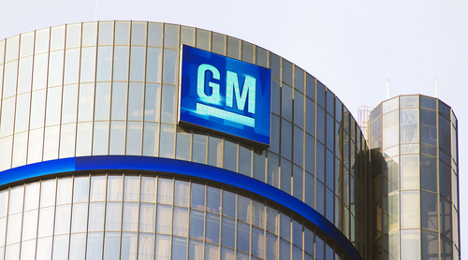 TORONTO -
Dealers who handle older vehicles should take notice of today's recall announcement from General Motors, which includes 125,785 sedans and coupes in Canada from model years 1997 to 2004 that may present a fire hazard.
GM specified that the total number of affected vehicles in the U.S., Canada, Mexico and "exports" totals 1,411,332 units.
Auto Remarketing Canada reached out to GM earlier today for comment, and the automaker replied with the following statement:
General Motors is recalling 1,283,340 older sedans and coupes in the U.S. from the 1997 to 2004 model years because drops of oil may be deposited on the hot exhaust manifold through hard braking, which can cause engine compartment fires. GM is finalizing on a remedy. The company is aware of post-repair fires in some vehicles but no crashes or fatalities. There have been 19 reported minor injuries over the last six years.
The vehicles impacted, which contain the 3.8-liter V6 3800 engines, include:
1997-2004 Pontiac Grand Prix
2000-2004 Chevrolet Impala
1998-1999 Chevrolet Lumina
1998-2004 Chevrolet Monte Carlo
1998-1999 Oldsmobile Intrigue
1997-2004 Buick Regal
At the time of this writing, no repair timeline is available for these vehicles.