2 Canadian dealerships recognized for website excellence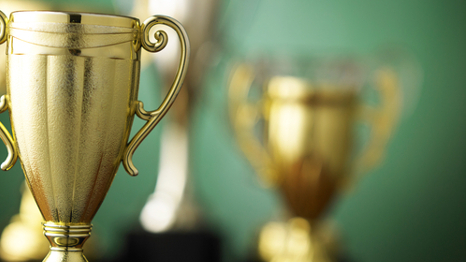 WELLFLEET, Mass. -
Two automotive retailers in British Columbia were recognized in the automobile category with a 2015 WebAward, which are presented annually by the Web Marketing Association.
The OpenRoad Auto Group notched an award, and U.S-based, The Gary Stock Co., was honored for its development of the website for Jaguar Kelowna, of Kelowna, B.C.
The Gary Stock Co. took home a 2015 WebAward for Outstanding Achievement in Web Development. The winning entry, as aforementioned, was the auto dealership website for Jaguar Kelowna. The Gary Stock Co. was given the Automobile Standard of Excellence award.
The OpenRoad Auto Group, one of the fastest growing dealer groups in the country, also won a Web Development Award for Outstanding Website. The dealergroup received this same award in 2014, as well.
"It's great that OpenRoad has been recognized for the continual development of a better online car shopping experience", says OpenRoad Auto Group director of marketing Ben Lovie. "Our Web strategy is simply to never stop exploring new ways to create a better online experience. I am particularly excited about Payment Engine, a new vehicle monthly payment shopping tool we launched this summer and a new project that is in the works and due for release later this year."
For more information on the 2015 WebAwards for auto, see here.