2 factors to push used prices 9% lower by 2020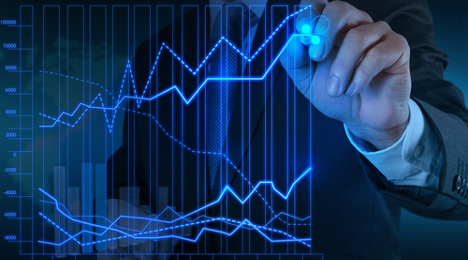 STAMFORD, Conn. -
RVI Group's Risk Outlook for June found that real used-vehicle prices in Canada decreased in May on a year-over-year basis. Analysts place the exact downward movement at just 0.4 percent.
When compared to April, the May softening was a bit more notable, as RVI Group pinpointed the dip at 1.5 percent.
Among higher volume segments, analysts found that full-size pickup prices increased the most on a year-over-year basis in May, ticking up by 6.9 percent. Meanwhile, sub-compact car prices decreased 5.9 percent on a year-over-year basis.
In May, the report noted the exchange rate was $0.73 USD/CAD, down from $0.74 USD/CAD in April. RVI Group also mentioned Canadian GDP grew in the first quarter to an annual rate of 3.7 percent from 2.6 percent in the fourth quarter.
However, the report recapped that new-vehicle sales declined, with a 1.87 million unit SAAR being recorded in the month of April.
"We expect that a stronger Canadian dollar, along with the growing supply of off-lease vehicles, will continue to put downward pressure on used-car prices, which are expected to decline by 9.0 percent from current levels by 2020," RVI Group said in the report.