2 join RouteOne Canada's auto finance portal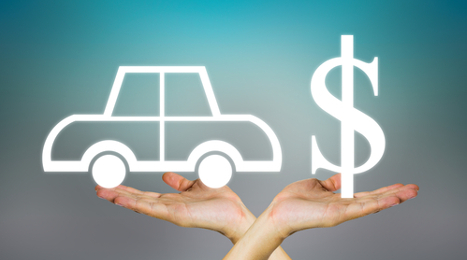 MARKHAM, Ontario -
Two companies recently announced they have joined RouteOne Canada's auto financing portal: Rifco National Auto Group and Desjardins Group.
First up, in light of the partnership with Rifco National Auto Group, participating dealers who have a relationship with Rifco can now process credit applications and contracts through RouteOne.
"We are excited to add the RouteOne platform to our distribution network." said Monte Coates, Rifco's COO. "RouteOne will allow Rifco to service numerous additional dealer partners throughout the country with the high degree of speed and service our existing partners have come to expect."
Rifco's non-prime offerings, in particular, means more financing options for dealers using RouteOne Canada.
"We are pleased to bring our dealers the financing options that Rifco can offer" said Barry McMillan, RouteOne Canada president. "We share the same ideals of putting the customer first and making a faster, more efficient process for our dealers to do business."
The Desjardins Group — a cooperative financial group — also joined RouteOne Canada's auto financing portal.
Consequently, dealers who are accredited with Desjardins Group can now access their credit services and process credit applications and finance contracts through the RouteOne platform.
"Desjardins Group brings an important option with its range of competitive auto lending options," said McMillan. "Choice is a big part of the auto retail business for everyone involved, and we are very pleased to welcome Desjardins Group to our platform as a well-respected lender."
RouteOne Canada's credit application management system enables automotive dealers to access their finance sources, exchange credit application and decision information, and print their documents online, all within a single platform.
Andre Chatelain, vice-president and general manager of Desjardins Card Services, said, "Desjardins continues to embrace new technologies and processes to improve efficiency and customer experience for members and clients. Desjardins' presence on RouteOne will enhance access and reach of our financing offer for automobile dealers in Quebec, Ontario and select dealers across the country."