2 luxury brands report best-ever January for CPO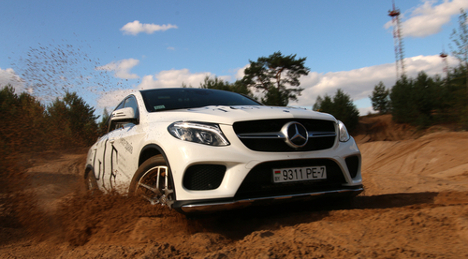 TORONTO -
Most automakers reporting certified pre-owned sales so far saw sales increase in January, and two luxury brands reported their best January ever.
Porsche Approved Certified Pre-Owned sales reached 101 units, which is a record for the month. This performance bested the previous January record of 77 CPO sales established the prior year.
The Mercedes-Benz Pre-Owned division, which include late-model and CPO sales, launched the year by selling a record total of 906 vehicles. This was up 4.1 percent year-over-year and was the best-ever January showing for the brand. CPO sales accounted for 74.7 percent of the total used sales volume.
Jaguar Land Rover Canada had a successful start to the year for CPO. The Jaguar brand sold 30 CPO vehicles in January, up from 21 sold during the first month of the year in 2015. Land Rover Canada sold 97 certified vehicles last month, up from 67 sold during January 2015.
BMW CPO sales were up year-over-year this past month. In January, BMW Canada sold 565 CPO vehicles last month, up 11 percent from the 510 sold in January 2015.
Toyota Canada's certified sales were up slightly in January, with a total of 1,372 CPO vehicles delivered. Last year, the automaker sold 1,342 CPO vehicles during the first month of the year.
Volkswagen Canada sales were down a bit for CPO to start of the year. The company sold 1,055 certified vehicles last month, down 10.3 percent from the 1,176 sold during the same period of last year.
Volvo Cars of Canada sold 127 CPO vehicles in January, after selling 130 CPO vehicles in January 2015.