2 segments pushing Manheim Canada Index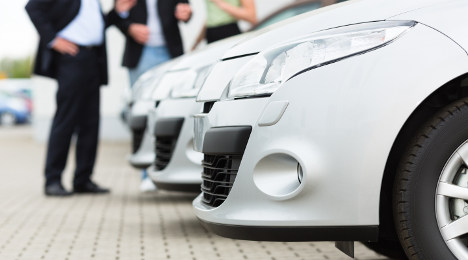 TORONTO -
Full-size vehicles and sports cars told the Canadian used-car price story in March. These segments, up 56.6 points and 33 points respectively, were the drivers of the Manheim Canada Used Vehicle Value Index for the month, the company said in a statement.
Overall, the index was up close to 4 percentage points from February, with the year-over-year increase steady at 18.5 points.
Manheim noted declines for midsize vehicles, which dipped 11.2 points, and vans, which were off 6.4 points.
In a similar analysis, RVI Group said its price index was off 0.2 percent in February. However, the strength in the U.S. dollar has pushed Canadian residuals to a 5.5-percent year-over-year gain.
"We do not expect strong residuals to continue in Canada; a growing supply of used and off-lease vehicles, along with the potential for a strengthening Loonie will bring down used-car prices," the company said in a summary of its quarterly report.