2022 Women & Automotive Profiles in Leadership honorees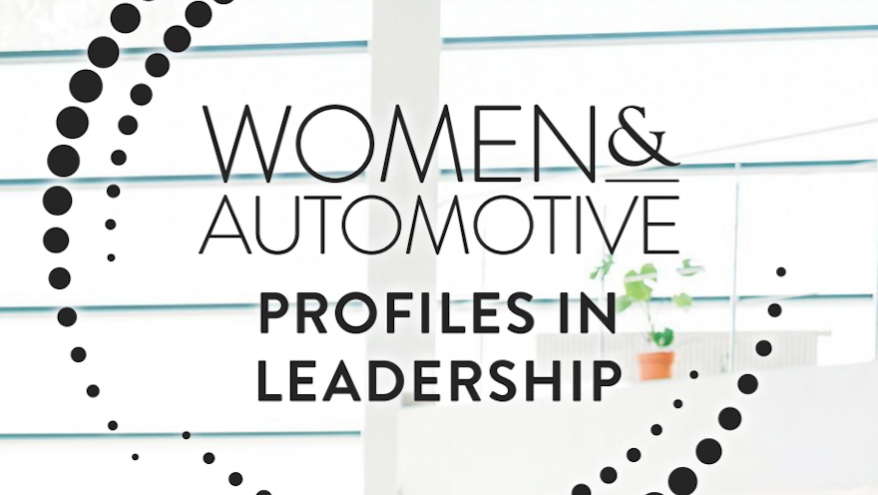 Since launching the Women & Automotive: Canadian Leadership Forum in 2016, Cherokee Media Group has honored and recognized a group of Canada's leading women in automotive each year through its Women & Automotive: Profiles in Leadership program.
And we're excited to announce our 2022 honorees, who will be recognized in the upcoming March/April edition of Auto Remarketing Canada and at Canada's Used Car Week this summer.
Below is this year's group of Women & Automotive: Profiles in Leadership honorees:
April Bean, Bean Chevrolet Buick GMC
Jill Blanke, Carling Motors Dealer Group
Ellie Damneh, TRADER Corp.
Annie Deslauriers, Sym-Tech Dealer Services
Krysta Dupuis, Southview Acura/Canada One Auto Group
Karen Dutra, ADESA Winnipeg
Natascha Jung, AutoVerify, powered by Mobials Inc.
Meghan Lamothe, CARFAX Canada
Gail Lightfoot, Hyundai Auto Canada Corp.
Shari MacQuarre, Mark Wilson's Better Used Cars
Jordana Moore, Toyota Canada Inc.
Tracy Nichol, IAA, Inc.
Colleen Potts, Lubrico Warranty Inc.
Lisa Prestidge, Element Fleet Management
Davina Reid, Scotiabank
Ashley St.Pierre, Fred Martin Auto Group
Sophie St-Laurent, iA Dealer Services
Farida Sultani, Bell Auto Inc.
Christine Wood Cox Automotive Canada