24-acre expansion for Copart's Montreal location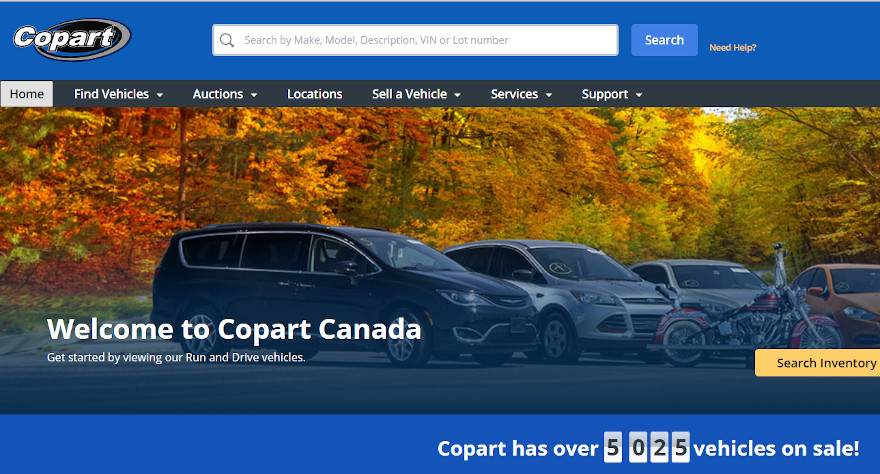 DALLAS -
A 24-acre expansion to Copart's Montreal site in Quebec will allow the location to grow its vehicle inventory and offer more choices to members, said Copart Canada managing director Steve Macaluso.
"We are excited to grow our capacity in Canada by expanding our Montreal location," Macaluso said in a news release.
Copart Montreal general manager Yves Poulin added, "With this expansion, we can more efficiently serve our customers and support their growth."
Copart's Montreal auctions take place every Tuesday at 9 a.m. CT. Copart Montreal is one of seven Copart locations in Canada. The others include Calgary, Edmonton, Moncton, Halifax, London and Toronto.
In 2003, Copart first entered the Canadian market with the opening of its Toronto location.