3 more experienced leaders round out AutoCanada's top executive team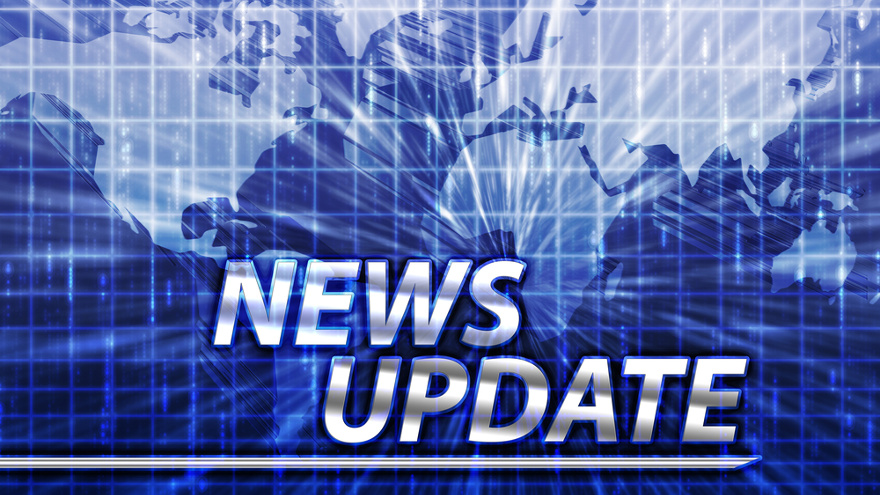 EDMONTON -
The transformation of AutoCanada's leadership structure appears to have peaked.
According to a news release distributed on Wednesday, AutoCanada named three more top executives for the company that operates dealerships in both Canada and the United States.
The company said Raj Juneja has been appointed as chief financial officer, while Michael Cunningham has been appointed as vice president of finance and chief financial officer for the United States.
Meanwhile, AutoCanada named Peter Hong as chief strategy officer and general counsel.
Juneja was previously a senior partner with Davies Ward Phillips & Vineberg, one of Canada's leading business law firm. With a core focus on tax and related corporate finance, Juneja was one of Canada's most distinguished financial and tax lawyers.
AutoCanada highlighted that Juneja has more than 17 years of experience working with public companies, as well as their investors, in solving their most complex problems. He has extensive experience with corporate finance, capital markets, REITs and mergers and acquisitions.
Cunningham was previously the chief financial officer of Potamkin Automotive Group, one of the largest automotive dealer groups in the United States, with 16 brands spread across five states and 34 locations. He was also previously the vice president of finance for the Western region of AutoNation, overseeing more than 70 dealer locations.
Hong also was previously a senior partner with Davies Ward Phillips & Vineberg where he was one of Canada's leading M&A and securities lawyers. Hong has more than 20 years of experience dealing with some of Canada's most complex M&A, securities and finance transactions, and advising public companies and their boards on strategic and governance matters.
With the appointments announced this week of Juneja, Cunningham and Hong, along with the appointments previously announced on July 3 and Aug. 9, the remainder of the executive management team at AutoCanada is comprised of the following individuals:
• Paul Antony, executive chairman
• Michael Rawluk, president
• William "Bill" Berman, president, United States
"I am very excited that we were able to add such high quality, accomplished and experienced individuals to the AutoCanada executive team," Antony said. "I welcome Raj, Michael and Peter and look forward to locking arms with the executive team, and more importantly, everyone within the organization as we embark on the next leg and evolution of AutoCanada's journey."
Rawluk shared, "We have filled out our team with a winning combination of committed and seasoned executives, ready to meet all challenges. I am incredibly energized to continue with our laser-focus on operational excellence, while selectively adding dealerships, in order to deliver long-term profitable growth."
And Berman added, "I have had the privilege to work with some amazing and accomplished executive teams over the years, and I am extremely proud to be part of the AutoCanada team. I am looking forward to what this team can accomplish."