3 Policaro Group Dealerships Honored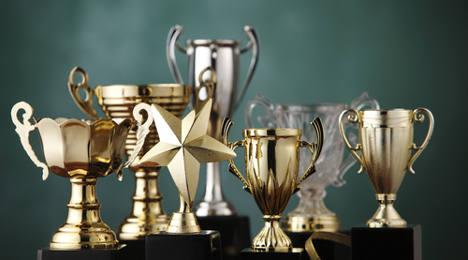 OAKVILLE, Ontario -
The Policaro Automotive Family announced Tuesday that three of its premium dealerships have earned acknowledgements from their manufacturing partners for their sales performance and customer service.
The three dealerships represent three different manufacturers, which include Acura 2000 and Northwest Lexus of Brampton, Ontario, as well as Porsche Centre Oakville. The awards were announced in separate events earlier this month.
Acura 2000 earned the Acura Client Excellence (ACE) Award status for the 13th time, which is awarded to Acura dealers who excel in customer service and sales.
Northwest Lexus also received an award for the 13th time, which also happens to be its 6th consecutive year in a row, by taking the 2014 Pursuit of Excellence Elite Award, a competitive award competed for by Lexus dealers from coast to coast which recognizes customer satisfaction and other key operating metrics.
Porsche Centre Oakville, in its first full year of operation, earned the 2014 Porsche Premier Dealer honor, one of three awarded in Canada, for its operational performance among peers and its commitment to excellence.
"We expect our dealerships to compete to win the business of our valued customers, but they also compete with their peers for the recognition and honor of delivering the very best customer service and dealership performance across our industry," said Francesco Policaro, of the Policaro Automotive Family. "When our dealerships stand out in a field of the best automobile dealers in Canada, we know it's our customers who are the real winners."
More information about the Policaro Automotive Family can be found here.