3 takeaways from upcoming free webinar focused on 'credit-first approach'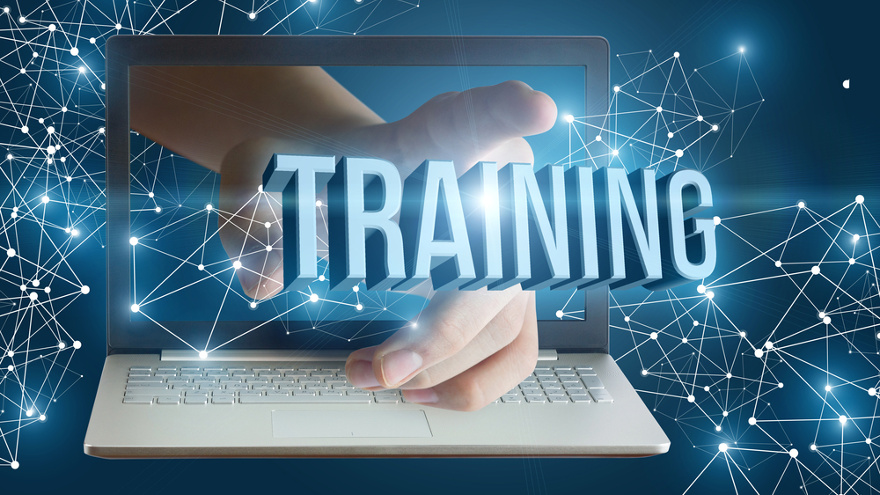 CARY, N.C. -
As sales continue to rebound throughout Canada in the midst of the coronavirus pandemic, credit availability is playing an even more important role as dealers and buyers work together toward delivery.
To help dealerships, finance companies and other part of the industry, Autocorp Technologies is working with Cherokee Media Group to host a free webinar titled, "Increase Your Sales Today with a Credit-First Approach."
Autocorp's Andrew Lemoine and Dee Murphy are scheduled to emphasize three main takeaways during the session that's scheduled for 2 p.m. (ET) on Oct. 6. They include:
• Relevant current key market statistics
• Advantages of a credit first approach
• Introduction to a revolutionary new credit tool
"Within today's retail journey consumers are spending their time in dealerships settling on a purchase before having any idea what they are qualified to buy," Autocorp said.
"This webinar will examine the current market trend of a credit-last sales approach and identify key opportunities for dealers to increase their sales by adopting a credit first strategy," the company added.
Registration for the webinar can be completed on this website.