4 added to Kijiji team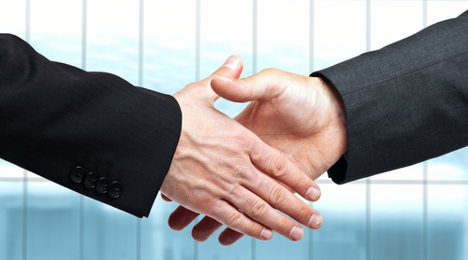 TORONTO -
Kijiji Autos recently announced the addition of four new hires to its team, citing its continuous efforts to build and strengthen the company's core capabilities.
The company has created a new position, inside sales manager, a role which will be taken on by Justin Walsh. Walsh will lead the sales team and aims to deliver positive results for Kijiji's advertisers.
His resume is full of sales and marketing experience, including nine years as the national sales and marketing manager at Tiger Direct as well as management experience at T-Mobile and Bell Sympatico.
Kijiji is also hiring three new advertising consultants; the following employee details were provided by Kijiji:
Jeff Gloven – Previous experience includes the Bank of Montreal, FIDO and TELETOON
Lacey Churchill – Comes from a pharmaceutical company where she was a National Key Accounts Associate
Taylor Beatty – Most recently managed key accounts at Metroland Media
Ryan Thompson, Kijiji's head of sales, welcomed the new additions.
"Adding to the team allows for more breadth in experience and extends core abilities while also increasing customer service and dedicated territory support," Thompson said. "Coupled with our capabilities to leverage our tremendous data around consumer purchase intent and shopping behavior, provide dealerships with invaluable support and insights to help them make informed advertising decisions resulting in a quicker inventory turnover rate."
To learn more about Kijiji, visit its site here.