5 benefits of Otolane partnership with NextGear Capital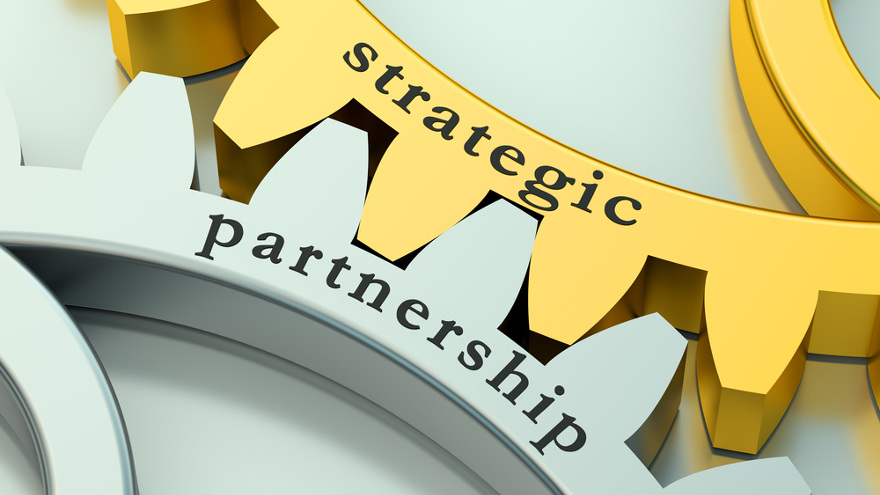 MONTREAL -
Canadian wholesalers now have another financial tool available to help stores get the inventory they need.
As part of its efforts to drive innovation in the remarketing industry, Otolane — a growing dealer-to-dealer digital marketplace — announced this week that it has signed a partnership agreement with NextGear Capital to offer more buying power to its members through a seamless buying experience.
Executives highlighted the "Pay with NextGear" feature is available immediately linking available credit through Otolane.
"Streamlining our services in a way which unifies every step of the digital wholesale transactional process is one of the many ways we can provide more value to our expanding customer base" said David Abitbol, vice president of operations of Otolane.
"Our members will now be able to perform worry-free floor plan financing through NextGear within our digital automotive ecosystem more efficiently," Abitbol continued.
Abitbol went on to mention this solution is brought to light with wholesalers in mind, thinking it would create more time to focus on the next deal the security brought through this venture will also eradicate the need for personal and commercial financing or funding for any transaction.
This payment integration will offer the following benefits to both buyers and sellers:
• Ease of use to purchase and finance inventory
• Safe and secure online funding for clients through NextGear Capital
• Additional liquidity and buying power for clients
• Faster online credit approvals with quicker speed to market
• Custom tailored finance solutions designed for both franchise and independent dealers, wholesalers and exporters
"Now clients will be able to view, bid and purchase car inventory via Otolane and seamlessly fund these purchases on their NextGear credit accounts in a manner that is both convenient and secure." said Jerome Dwight, who is NextGear Capital's national vice president for Canada.
For more information about Otolane, call (888) 985-0201.