5 new features of Quantech's Q-F&I Online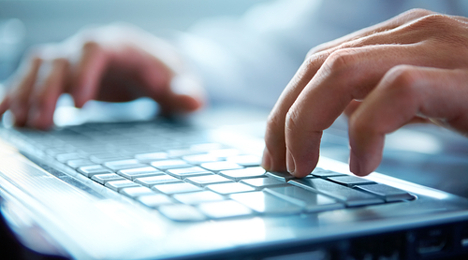 KELOWNA, British Columbia -
Quantech — a privately held company and developer of dealer management tools — recently added enhanced menu features to Q-F&I Online.
Quantech general manager Mike Martin said the completed modifications include the largest menu enhancement to Q-F&I Online since the product's launch in 2013. Among the features are:
— Live menu editing from the presentation screen
— QTracker menu presentation tracking tool
— External video linking
— F&I product chooser tool
"We've added the entire suite of Q-Menus features to Q-F&I Online," Martin said.
In addition, Quantech also added features not in Q-Menus; the most significant according to Martin is the ability to display multiple terms and interest rates in the same menu.
"This added flexibility makes it easy for business managers to show multiple payment options to the payment shopper," he said.
Martin said this update consolidates Quantech's position as a Canadian leader in standalone F&I software development.
"When you combine these new menu features with our integrations with major F&I providers & finance portals, our plain paper forms printing capabilities and our reporting, we're clearly in a superior position," Martin said.
He added Quantech's new menu is fully integrated with Q-F&I and will be sold as an add-on.
For additional information and pricing, call (877) 611-0622 or go to www.quantechsoftware.com.