59% of Canadian car buyers conduct online research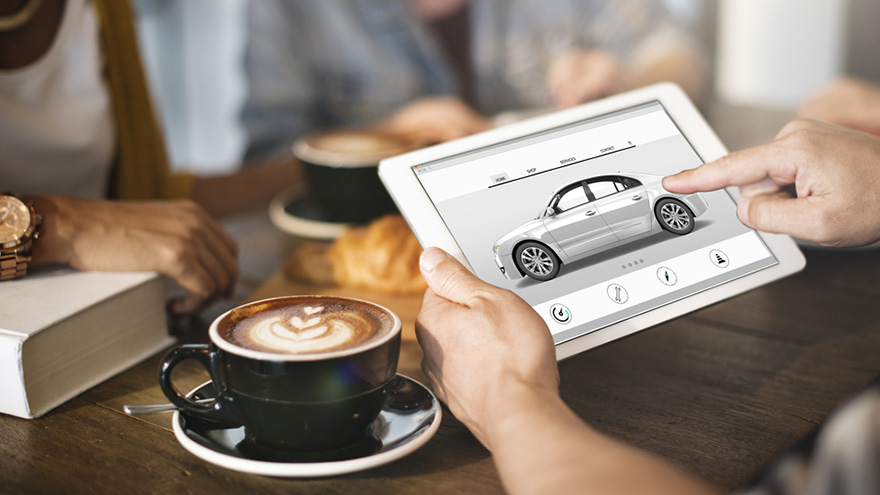 NEW YORK -
Thursday is the best day for auto dealership traffic in Canada. Consumers are keeping their cars an average of 11.5 years. According to research from global data company Freckle IoT, those are just two of many pieces of information that auto dealers should know, as targeting the correct core audience becomes more important.
Freckle IoT notes that technology and specific shopping behaviors are becoming more prominent factors in auto buying, and that means auto dealers should be armed with as much consumer data as possible.
In its report, "Freckle IoT Path to Purchase, Canada Automotive Footfall Report" for the fourth quarter of 2018, the data company noted various statistics that should interest auto dealers, such as the fact that 59 percent of car buyers spend time doing online research. Forty-six percent of shoppers use multiple devices for research, and six out of 10 shoppers are undecided on a specific vehicle when they enter a dealership.
The data company also released a report for the United States. (And one way the U.S. report differed from the Canadian report is that Friday is the best day for U.S. auto dealership traffic).
Like buyers in the United States, price and reliability are the No. 1 priority for Canadian buyers, according to the report.
Also similar to the U.S. report, the data on auto consumers is plentiful. The report notes that in Canada, the average consumer visits more than five dealerships before buying.
"It is essential to remember this and always be cognizant that you are not the only game in town," the report notes, adding that consumers also spend an average of six months researching a vehicle they will potentially buy.
The survey also weighed in on the competition between traditional and hybrid vehicles, showing that consumers still prefer traditional.
"So, while the market pressures are playing to the trends with hybrid technology, the consumer still is not on the bandwagon fully," the report states.
Freckle IoT accumulated the data for the survey by sending more than 8,000 surveys to its customers using its Killi app to uncover specific automotive shopping habits. The company also physically monitored more than 3,000 auto dealerships.
That data includes the top five activities that car shoppers conduct online. They are:
— researching car prices;
— finding actual cars listed for sale;
— comparing different models;
— finding out what their current car is worth;
— locating a dealer or getting dealer information
The report also addresses how dealers should market their vehicles to the public, and it mentions that the car sharing community is rapidly developing. By 2030, the report states, using PwC as a source, the share of autonomous driving could rise to as much as 40 percent.
"This will be a massive factor when developing a marketing plan," the report states.