Ackroo integrates reward solution with CDK's DMS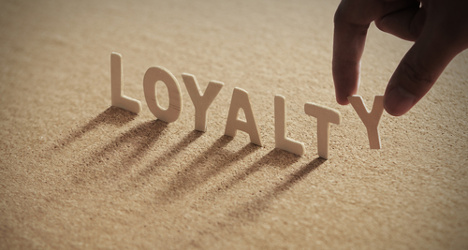 OTTAWA -
Ackroo announced on Tuesday its launch of Ackroo Anywhere, a platform integrated with CDK Global's dealer management system (DMS) that allows dealers to easily distribute rewards to customers in order to drive key marketing initiatives for their respective dealerships.
With Ackroo Anywhere, dealers who utilize CDK's DMS can issue rewards without relying on customers or staff to swipe or scan their account information following a sale, according to the gift card, loyalty and rewards technology and services provider.
The platform also imports consumer data regarding member vs. non-member spending and lets customers access and manage their gift card and loyalty accounts.
"Direct integration to CDK Global's DMS solution is yet another key advancement to further differentiate Ackroo in the automotive sector. As we continue to expand in this segment advancements like integration to dealer management systems is important," Ackroo chief executive officer Steve Levely said in a news release.
Ackroo said it delivers its automated solution to dealerships through a SaaS based business model.
"At the end of 2016 we integrated to Authenticom's middleware solution which provides extraction from the majority of DMS's being used however that work did not cover the over 9,500 dealerships in North America that use CDK's platform," Levely said.
"We then made the decision to build a direct relationship with CDK Global to provide this option for all current and prospective Ackroo dealers. That work is now complete and so we are thrilled to be an approved partner of CDK Global and we look forward to expanding our combined solution with them across the automotive industry."
Additionally, Ackroo extends complementary marketing services to assist businesses utilizing the Ackroo Anywhere platform.