Ackroo's Dealership Loyalty Solution Signs New 3 New Dealer Groups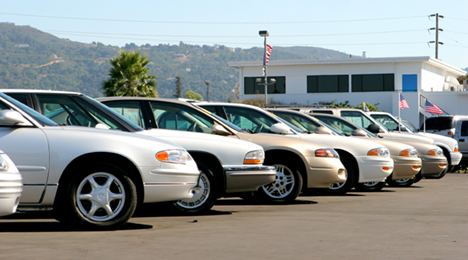 OTTAWA -
Ackroo revealed this week that intrest in its DealerCard loyalty solution continues to grow.
It has been selected by two major Canadian automotive dealer groups and a U.S.-based dealer group to power their dealer group loyalty programs.
The addition of these new dealer groups brings the total number of dealerships supported by Ackroo to 74 across North America, the company shared.
"Automotive dealerships make up a very large, sophisticated and underserved market in which revenue increase and customer retention is top of mind," said Eamonn Garry, chief executive officer at Ackroo. "Ackroo's DealerCard provides the ideal solution for this market by focusing on the dealers themselves with immediate, proven return on investment."
The program is designed to allow independent car dealerships and dealer groups to reward customer loyalty, boost customer retention and create new revenue streams through reward systems and special promotions.
"The auto dealer market in North America includes more than 20,000 dealerships. Ackroo's signing of these North American dealer groups is further evidence of our ability to sell into this market and provide dealer group wide solutions that are cost effective and easy to deploy," the company said.