Acquisition expands iA Financial Group's US dealer business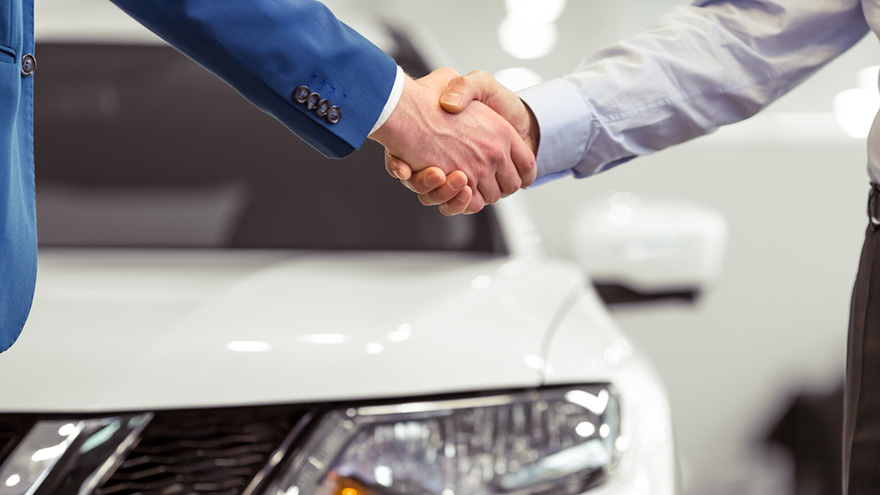 QUEBEC -
Officials from iA Financial Group made a significant move into the United States.
The company announced it has signed an agreement to acquire the shares of privately owned, U.S.-based Dealers Assurance Company and Southwest Reinsure, collectively known as DAC.
The company revealed the purchase price was $135 million. The acquisition will be financed from cash on hand and reduce the iA Financial Group's solvency ratio by approximately 8 percentage points.
The deal is expected to be modestly accretive to earnings in 2018 and to contribute $0.05 per share in 2019. The transaction is scheduled to close in the last quarter of this year, subject to the usual regulatory approvals in Canada and the U.S.
Founded in 1985 and based primarily in the Southwest portion of the U.S., DAC distributes vehicle service contracts and extended warranties through a cross-country network of franchised and independent dealers in the U.S.
This acquisition more than doubles the scale of the iA Financial Group's vehicle warranty business. In 2016, iA Financial Group reported direct written premiums of $197 million from vehicle warranties in Canada.
With the addition of DAC in the U.S., combined premiums on a similar basis would represent approximately $500 million. All amounts are in Canadian dollars on a current exchange rate basis.
"Having built a solid presence in personal insurance in the U.S. and after close consideration of strategic opportunities to enlarge our U.S. footprint, we have chosen to make our next move in the automobile warranty market," said Yvon Charest, president and chief executive of iA Financial Group. "This is a business where we have built tremendous know-how and experience over the last 20 years in Canada, which we now want to leverage in the larger U.S. market."
Mike Stickney, president of iA American added, "The U.S. market for extended warranties is about $15 billion or ten times that of Canada. "It is very fragmented with significant opportunity for growth and consolidation.
"With our solid track record in the extended warranty business in Canada together with the established presence of DAC in the U.S., we look forward to this new chapter in our U.S. expansion with great anticipation," Stickney went on to say.