ADESA announces new Saskatoon GM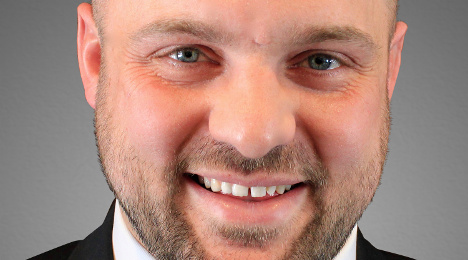 CARMEL, Ind. -
ADESA announced on Friday it has promoted a new general manager of its Saskatoon, Saskatchewan auction.
Chosen for the role is Kevin McCaig, who was most recently an ADESA Saskatoon sales manager.
"Kevin has been an essential member of the team at ADESA Saskatoon, and he has played a valuable role in this auction's success as it has grown from a three-lane operation into an eight-lane facility," said ADESA senior vice president of Canadian operations Gregg Maidment in a news release. "Kevin was instrumental in helping the team at ADESA Saskatoon earn Auction of the Year honors for Canada and for all of North America in 2015."
McCaig transitioned into sales management positions after joining ADESA Saskatoon in 2006 as a factory account representative.
In 2008, McCaig was responsible for opening a satellite branch in Saskatoon when he served as site manager for Automotive Finance Corp.
AFC, a subsidiary of KAR, is a capital funding source that provides inventory financing and comprehensive business services to car dealers.
McCaig returned to the auction as sales manager in 2009.
"I am confident that he has the leadership skills and experience to continue to grow this auction's market share while maintaining a positive and productive customer experience," Maidment added.
McCaig also serves as an auctioneer at ADESA Saskatoon. In 2010, he attended the World Wide College of Auctioneering.