ADESA Canada adds more Simulcast+ sales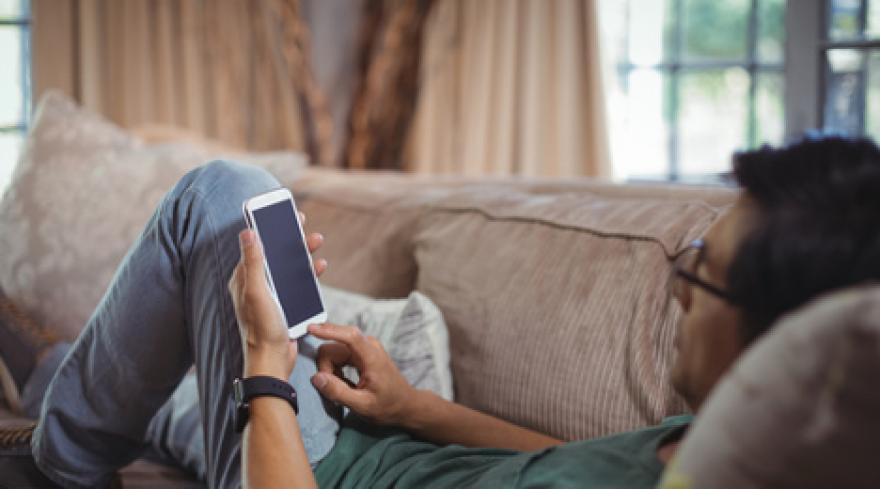 CARMEL, Ind. -
ADESA Canada announced Tuesday that it has expanded sales on the Simulcast+ platform, giving dealers across the country more "access to exclusive inventory."
These additional sales will run online at 10:30 am (EDT) Monday through Friday. The inventory will be sold in open auctions and include over 60 first-run off-lease vehicles from leading consignors in Canada.
"We're excited to offer our dealers access to exclusive inventory in a fast, exciting and competitive bidding environment with Simulcast+," ADESA Canada chief operating officer Trevor Henderson said in a news release.
"Because of ADESA's long-standing relationships with the industry's top consignors, independent dealers can now bid on and buy the freshest, off-lease inventory previously only available to franchise dealers," Henderson said. "These sales provide an opportunity to source the right vehicles for their business, opening new doors for attracting retail customers and sales."
Simulcast+, which was launched a year ago, is a digital auction platform designed to simulate a live auction environment through a live streaming format that's fully digitized and highly automated, as described by ADESA parent company KAR Global.
"Fast-paced, exciting and easy-to-use — every part of Simulcast+ is designed to provide the most seamless user experience for our customers," said Rick Griskie, KAR's president of digital marketplaces, in a news release. "With our continued investment in technology, we're empowering our dealers with the vehicles, tools and solutions they need to gain a competitive advantage in this new digital world."