ADESA Canada announces 3 management promotions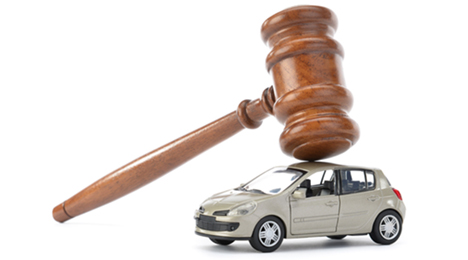 CARMEL, Ind. -
ADESA has announced changes to three of its Canadian auction management teams.
Scott Rennie has been promoted to general manager at ADESA Ottawa; he previously was assistant GM at ADESA Toronto. Richard Kennedy, former general manager of ADESA Halifax, is now assistant GM of ADESA Toronto. Finally, James Murphy has been promoted from assistant general manager to GM of ADESA Halifax.
"Scott, Richard and James are all outstanding talents in the auction industry," said Trevor Henderson, chief operating officer of ADESA Canada. "We are always working to strengthen our offerings to better support our robust, nationwide buyer base. Scott, Richard and James are all strong, innovative leaders who will help us consistently deliver excellent service not only in their respective major markets, but across our entire Canadian footprint."
Rennie started with ADESA through Canadian Auction Group in 1998, where he worked in a variety of sales positions, including inside and outside sales and sales manager. He then spent five years as sales manager for North Toronto Auction before returning to ADESA Toronto, where he served as receiving manager, sales manager and then assistant general manager.
Kennedy started with ADESA Toronto in 1999, and served as service manager, operations manager and assistant general manager there before moving into his most recent role as general manager of ADESA Halifax. In addition to his return to ADESA Toronto as assistant general manager, Kennedy will serve as director of arbitration for all of ADESA's Canadian auctions.
Murphy joined the ADESA Halifax accounting department in 2006. He advanced to operations manager in 2009, and spent the last six months as assistant general manager.