ADESA Canada appoints new dealer sales VP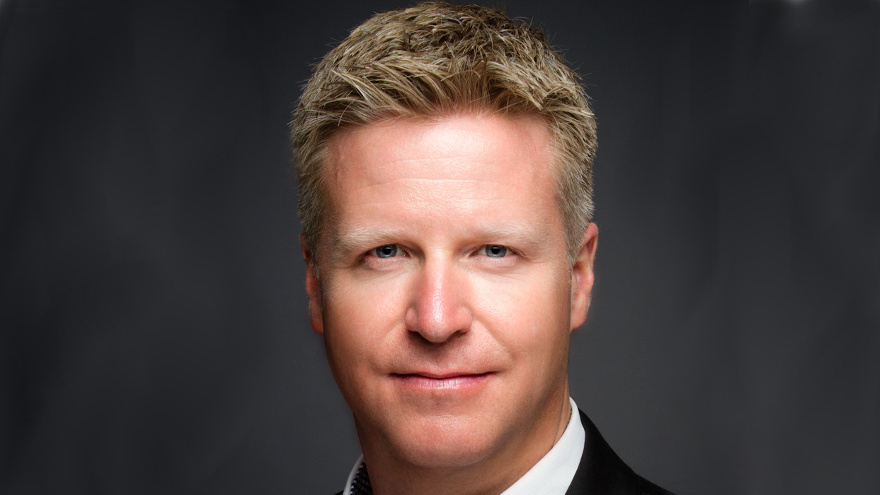 CARMEL, Ind. -
A new vice president is now in charge of implementing the ADESA Canada dealer sales strategy, ADESA, a business unit of KAR Auction Services, announced Wednesday.
The company has chosen Steve Langdon, who has already spent 15 years at KAR, to serve as ADESA Canada VP of dealer sales.
Langdon was most recently senior director of business development at ADESA and OPENLANE. In addition to discovering new growth opportunities, in that role he was responsible for fully integrating additional ADESA services into new and subsisting business relationships such as ADESA Data as a Service.
"We didn't have to search far to find our new leader of dealer sales at ADESA Canada. Steve Langdon started with the KAR family 15 years ago and has more than 20 years of automotive industry experience," ADESA Canada chief operating officer Trevor Henderson said in a news release.
Furthermore, Langdon brings sales team leadership skills, as well as expertise in digital channels that can help further advance KAR integrated digital, mobile and physical auction services ADESA online and TradeRev.
"He brings a strong background in new auction technologies, a wealth of industry knowledge and many very strong relationships throughout the industry that will result in a smooth transition for our customers," Henderson added.
Additionally, ADESA said Langdon has also grasped extensive bilingual skills that can be instrumental when connecting with sales teams throughout Canada in his new role.
Prior to joining KAR, Langdon was as a bilingual service adviser with Groupe Samatas at Excel Honda in Montreal.