ADESA Canada Names New COO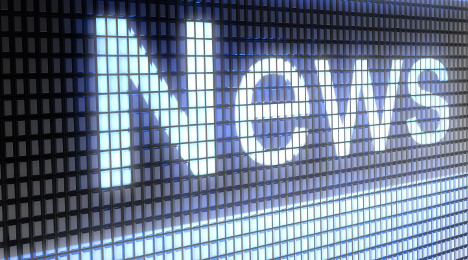 CARMEL, Ind. -
ADESA Canada has chosen a new chief operating officer.
Trevor Henderson will fill the COO position, effective June 16.
Henderson, who has worked with ADESA since 2002, will report directly to ADESA president and chief executive officer Stéphane St-Hilaire.
"Our success in this marketplace is a direct result of our experienced leadership team on the ground in Canada," said St-Hilaire. "This appointment further represents our commitment to our Canadian customers and allows us to build upon an already strong history."
Since joining ADESA, Henderson has lead operations and technology teams in the creation, implementation and support of both business and online auto remarketing programs, the company shared.
He also played a role in the growth products such as ADESA LiveBlock and ADESA DealerBlock.
In 2008, Henderson was promoted to vice president of e-business and business development for ADESA Canada.
In 2011, he was named managing director of OPENLANE Canada, an ADESA company.
"Trevor has vast institutional knowledge of the auction business. He has proven to be a strong leader and has previously demonstrated his ability to grow our Internet-based remarking platforms. He will play an integral role developing new products and technology initiatives for our customers and our company," said St-Hilaire.
Editor's Note: For more information on how digital tools such as ADESA LiveBlock are moving the remarketing business forward, see the new Technology Issue of Auto Remarketing Canada Digital Magazine set to hit inboxes tomorrow.