ADESA Canada promotes 2 to VP roles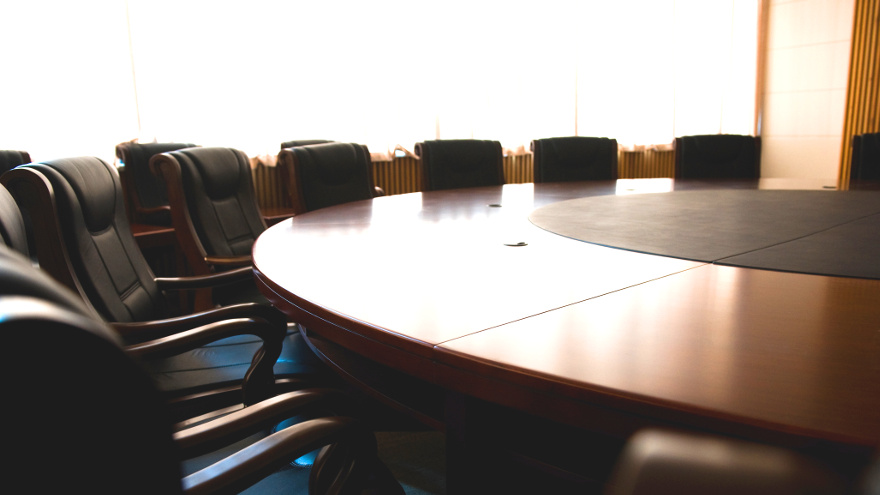 CARMEL, Ind. -
ADESA announced Monday that it has promoted Eddy Cusan to vice president of commercial sales and Wesley Kent to the newly created position of vice president of programs and operations for ADESA Canada.
In 2007, Cusan started as a program director at the Internet-based business-to-business automotive remarketing company OPENLANE, which KAR Auction Services acquired in 2011. He was responsible for leading several North American private label programs and transitioned into an executive sales role for ADESA following the acquisition.
Since 2015, Cusan has taken on additional responsibilities concerning sales team leadership and the comprehensive sales strategy for KAR entities in Canada.
In his new role, Cusan will oversee the executive sales team that manages ADESA Canada commercial client relationships and sales efforts.
"As the automotive industry evolves, we are focused on delivering broader benefits to our client base," ADESA Canada chief operating officer Trevor Henderson said in a news release. "Eddy has a proven track record of working with our clients to identify and implement end-to-end remarketing solutions using our entire suite of advanced products and offerings while elevating the customer experience with superior analytics and service.
"Wesley led the team responsible for launching DealerBlock and LiveBlock and bringing upstream private label platforms to market for ADESA commercial clients. Their leadership will be invaluable as ADESA Canada continues to improve the customer experience," he went on to say.
Kent started at ADESA Halifax where he served as an online coordinator in 1999. He moved to the ADESA Canada corporate office in 2001 to join its eBusiness team.
In 2012, he was promoted to senior director of online operations to oversee ADESA Canada's internet remarketing initiatives, which included the integration of OPENLANE.
As ADESA Canada vice president of programs and operations, Kent is responsible for enhancing the customer experience across the ADESA Canada platform with technology and service improvements, according to ADESA.