ADESA debuts new Purchases Page in Canada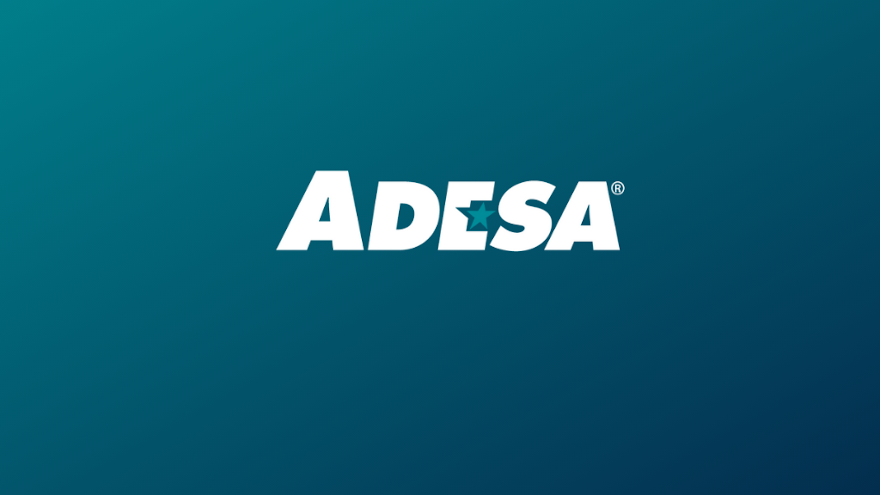 CARMEL, Ind. -
ADESA said Tuesday it has launched a new Purchases Page for Canadian buyers that is designed to make the online self-checkout process more efficient, while also broadening post-sale capabilities and allowing customers to turn to one centralized place to manage ADESA.ca and TradeRev purchases.
"With the ADESA Purchases Page, we've greatly upgraded the speed and simplicity of our post-sale experience so dealers can get retail-ready vehicles on their lots faster than ever," ADESA president John Hammer, who is also chief commercial officer of parent company KAR Global, said in a news release.
"Our new Purchases Page emulates the experience of leading consumer ecommerce platforms, where the entire purchase process from start to finish is centralized and streamlined," Hammer said. "Customers can go from purchase to delivery in just a few clicks, saving time and taking the stress out of sourcing fresh inventory."
With the ADESA Purchases Page, customers can view all purchases in one location and toggle back-and-forth between individual and multiple stores.
The checkout process allows the user to secure transportation and add post-sale services. Additionally, users can instantly receive vehicle release forms while paying with EFT or via floorplan. (In the U.S., it would be ACH instead of EFT, a KAR spokesperson noted).
Buyers can download post-sale documents directly from the page.
"They can also identify which purchases need their immediate attention and select a vehicle to instantly view the cost and fee details, title information, Bill of Sale and invoice," ADESA said in a news release.
ADESA is currently offering online checkout at vehicles purchased from its Calgary, Edmonton, Halifax, Kitchener, Moncton, Ottawa, Vancouver, Saskatoon, St. John's, Toronto, Windsor and Winnipeg auctions. It plans to add Montreal and Quebec City soon.