ADESA Index Shows 'Substantial' Used-Price Decline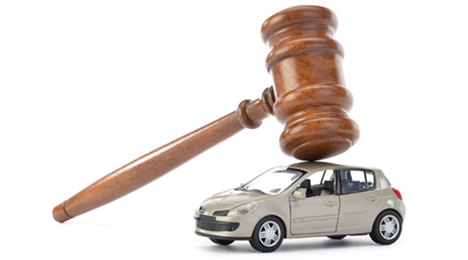 TORONTO -
Auction prices in Canada have remained mostly consistent in 2014 with slight fluctuation, but July told a bit of a different story, according to the ADESA Canada Used Vehicle Price Index.
The index, powered by ALG, fell substantially after being adjusted for seasonality, the company reported, dropping by an average of 0.8 percent month-over-month.
And most all segments saw a drop in price this past month.
In fact, midsize SUVs were the only segment to see prices rise, but the jump was significant. The segment saw prices spike by 2.5 percent, or $305, from June.
Interestingly, another van segment found itself at the other end of the spectrum.
According to the index, minivan prices fell at the fastest rate last month, falling by a whopping 10.4 percent, or $1,067, in July.
This segment was followed — though not closely — by the mid-compact cars, which saw prices drop by 4.7 percent, or $396.
Midsize cars were up next with a price decline of 4.3 percent, or $419.
Lastly, full-size pickups dropped by 1.8 percent ($333), and compact SUVs fell by 2.8 percent, or $343.
Used-car prices were on the way down in July, but new-vehicle sales were heading in the opposite direction, with a reported increase of 11.3 percent year-over-year. This performance marks the best July for new-car sales on record, ALG analysts pointed out.
Year-to-date, new-car sales are up 4.1 percent, a number that could bode well for trade-ins at dealerships, as used supply remains tight.
That said, relief could be on the horizon.
The latest RVI Risk Outlook report indicates that used-car supply will likely increase over the next five years. Consequently, within this time frame, used-car prices — on a nominal level — are predicted to drop by 4 percent from current levels by 2017.
And ALG predicts that between last month and July 2018, used supply will increase by 178,000 units. For more analysis from ALG, see the Auto Remarketing Canada story here.