ADESA launches 14th Canadian auction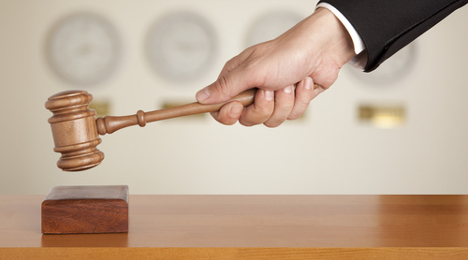 CARMEL, Ind. -
ADESA has announced the launch of ADESA Windsor, its 14th full-service auction location in Canada.
Formerly ADESA Kitchener's satellite location in Tilbury, the newly renovated ADESA Windsor facility will serve southwestern Ontario and U.S. dealers, brokers, manufacturers and others. The facility features two lanes, a detail shop, mechanical shop, transportation services, post-sale inspections, conditions reports and more. Anil de Silva will continue as manager.
"This location has been operating successfully as a satellite facility for ADESA Kitchener. Due to consistently increasing customer demand in the region, it was time to renovate the facility into a full-service auction," said Trevor Henderson, chief operating officer of ADESA Canada.
"ADESA Canada is committed to providing superior service to our nationwide buyer base, and that includes ensuring our customers have convenient, efficient access to our physical sites and a wide variety of inventory," he said.
Grand-opening events featuring refreshments, gifts and giveaways are slated from 10 a.m. to noon June 10 and June 17.