AIA of Canada Announces Management Changes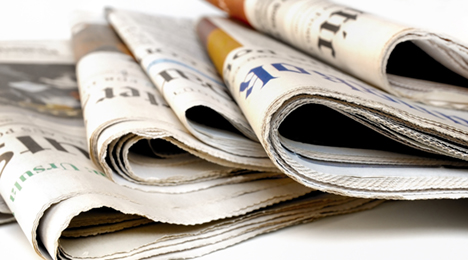 OTTAWA, Ontario -
The Automotive Industries Association of Canada revealed a series of management changes this week — moves designed to better serve its members.
First up, AIA promoted Andrew Shepherd to senior director of industry programs and executive director of I-CAR Canada.
In his new role, Shepherd will be responsible for overseeing the I-CAR training program, direct AIA's overall collision sector strategies, and manage all of AIA's market research efforts in collaboration with the Market Research Committee.
AIA has also named a senior director of operations and finance and executive director of the Heavy Duty Distributor Council (HDDC). Promoted to the role is Therese Santostefano.
"HDDC recently renewed its management contract with AIA following a very successful inaugural year, and Therese will continue to assist the Board and be responsible for all activities of staff in relation to the day-to-day management of HDDC," the organization reported.
Additionally, the will continue to oversee all of AIA's operational and financial activities.
In light of ramped up government relations, AIA has also restructured its policy and communications team.
As of Oct. 1, Jason Kerr will act as manager of government relations and "will focus all of his energy on building partnerships with all levels of government across the country, providing input to various policy working groups, and working on issues such as telematics, provincial inspection programs, and the Canadian Automotive Service Information Standard (CASIS)," the association said.
Highlighting another change within the policy and communications team, Jennifer Stewart has been named manager of communications.
This is a new position for AIA, and Stewart will be responsible for all communications-related strategies, projects and programs on behalf of the association, starting Oct. 1.
Next up, Lisa Leblanc-Hébert has also been promoted to senior coordinator of membership and programs.
And lastly, in addition to her work as assistant to the president and chief executive officer, Didina Kyenge will now assume responsibility for the administration of AIA's scholarships and the maintenance of committee, council, task force and division listings in AIA's new CRM database, AIA said.