AIA Canada Announces Resignation of President & CEO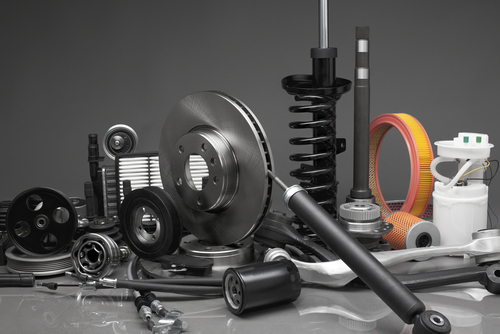 OTTAWA, Ontario -
The Automotive Industries Association of Canada — the national trade association representing the automotive service and repair industry — announced this week its president and chief executive officer will leave the association on May 1.
Robert Pitt, chairman of the board of AIA Canada, revealed that Marc Brazeau, the association's current president and CEO, is resigning.
Brazeau served as the head of AIA for the past 8 years, after joining the association in 1995.
He also represented the association on a number of leading industry boards and advisory groups both in Canada and in the United States, AIA management shared.
"Over the span of his 20 year career with AIA, Marc has worked tirelessly to enhance the image of our industry, to keep the aftermarket sector at the forefront of important competitive issues, to build a highly credible and trusted voice with governments, and to rally many different stakeholders to support common industry goals and programs," said Pitt. "But above all, it was through Marc's strong and dedicated leadership, that he built a dedicated and high performing team in Ottawa, and across Canada, to advance the strategic goals and directions of the association."
Brazeau will stay on with the association until the end of April, to help with the transition in leadership.
Though he is leaving AIA Canada, he plans to remain in the industry for the next chapter in his career.
"I have had the pleasure and honour of leading this great association through a period of significant change and growth. The constant support and contribution of a high performing team of employees and the guidance and leadership of an engaged board of directors was our recipe for success. I will forever be indebted to all my fellow team members and directors, past and present, for their commitment to excellence, day in and day out," said Brazeau.
In order to find a suitable replacement, the AIA board of directors will work with a national executive search firm in the coming weeks to begin the process of choosing the association's next leader.
"On behalf of the entire board of directors, our dedicated team of employees in Ottawa, Montreal, Toronto and Vancouver, and our members across Canada, we thank Marc for his contribution and wish he and his family the best in his new endeavor," said Pitt.