AiM to provide inspections for North American transactions on TRADE X cross-border platform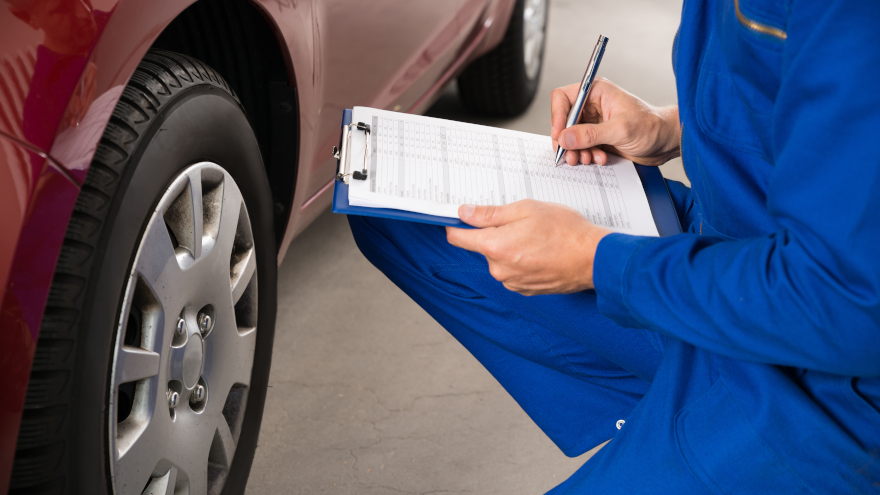 TORONTO -
TRADE X, a Canada-based cross-border automotive trading platform, said Tuesday it has teamed up with Alliance Inspection Management for used-car inspections in North America.
Under the partnership, AiM will be the inspection provider for all TRADE X transactions in the U.S. and Canada.
"AiM's third-party condition reporting will help us serve our customers better by providing actionable intelligence for buyers and sellers, increasing buyer comfort with cross-border trading," TRADE X executive vice president and chief operating officer Luciano Butera said in a news release.
"Through our partnership with AiM, we will work to address the current shortage of pre-owned vehicles in the U.S. by providing easier, more transparent access to vehicles in Canada," Butera said.
AiM senior vice president of sales and marketing Eric Widmer said: "The integration of AiM's best-in-class vehicle inspection services into the TRADE X platform, provides real-time accurate and transparent condition assessments that help to build a trustworthy bridge between buyers and sellers.
"TRADE X is playing a major role in solving significant inventory challenges and expanding the addressable market for vehicle buyers and sellers. We're excited to be a key participant in the platform's mission to open up new automotive trading corridors in the U.S. and Canada."