All-digital ARC Conference concludes Friday with slew of live sessions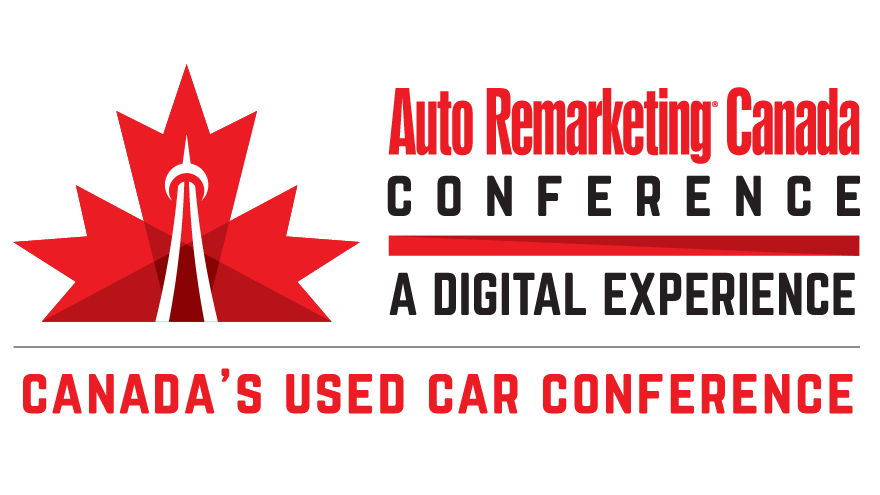 CARY, N.C. -
The all-digital Auto Remarketing Canada Conference concludes Friday with a day full of live sessions focused mostly on the wholesale side of the auto business.
The day starts at 11 a.m. (ET) with a session on the "Canadian Wholesale & Remarketing Perspective: Auction Executives In the Spotlight."
Moderated by Cherokee Media Group owner and managing partner Bill Zadeits, panelists include:
Jason McClenahan, EBlock
Mark Chatfield, Manheim
James Tani, KAR Global
Stéphane St-Hilaire, TradeHelper
At 11:45 a.m., Eric Janca of SCI Lease Corp. will present the IARA Industry Icon Award.
That will be followed by a "Special Industry Address from IARA's Education Committee." Included in that session are:
Daniel Lynn, AutoVIN
Claudio De Angelis, Foss National
Bryan McIntyre, Hyundai Capital Canada
Next up, we will recognize more of the "Remarketing's Under 40" honorees.
The day concludes with a presentation at 1 p.m. from Ryan Robinson of Deloitte, who will discuss "The Evolving Canadian Auto Consumer."
For more information and to register, visit arcanada.autoremarketing.com.