AMVIC announces new CEO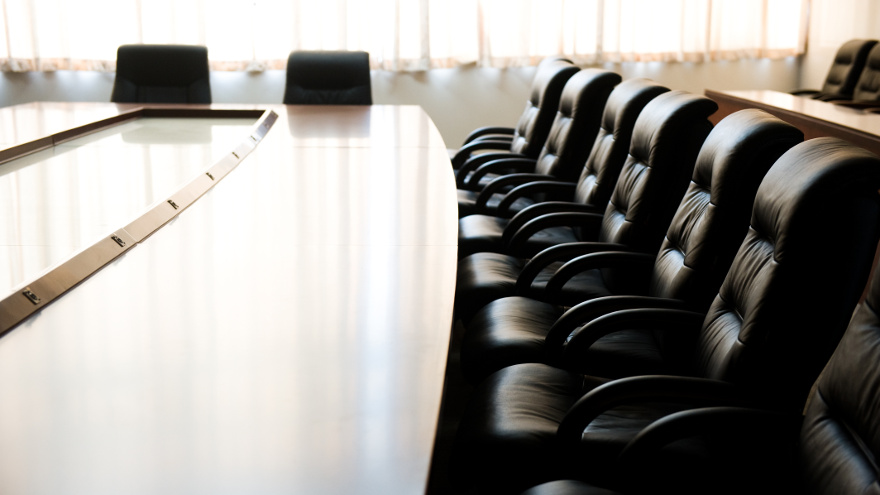 EDMONTON -
The Alberta Motor Vehicle Industry Council board of directors announced Wednesday that Malcolm Knox has been named as the organization's chief executive officer, effective Jan. 29.
AMVIC said Knox is both a highly organized strategic thinker and analytical problem solver with experience in the private and public sectors.
"Mr. Knox has extensive qualifications and executive experience, with a proven track record managing change in regulated business environments," AMVIC board of directors chair Bill Burnett said in a news release announcing Knox's appointment. "We are excited Malcolm has agreed to join us as AMVIC continues to emphasize consumer protection while implementing changes to the automotive industry through the Consumer Protection Act (formerly the Fair Trading Act) and associated regulations."
Additionally, Knox brings strategic leadership, along with effective operation of administrative systems and structures that support AMVIC's mission, AMVIC said.
"AMVIC's priority is consumer protection and having experienced leadership allows AMVIC to focus on a fair and even playing field for Alberta's automotive industry. Malcolm's direction will further strengthen the organization by educating consumers on their rights," added AMVIC's interim CEO Doug Lagore.
AMVIC named Lagore interim CEO back in December of 2016.
The organization said Lagore would serve as CEO and director of fair trading until AMVIC appointed a registrar.
The organization hired for the positions of registrar, human resources manager and legal counsel in October, following recommendations outlined in the "2016 Report on Governance and Operations" commissioned by Service Alberta.
Brenda Chomey was appointed to the newly created position of AMVIC registrar.