AMVIC names interim CEO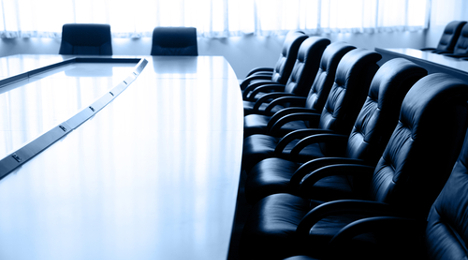 EDMONTON -
The Alberta Motor Vehicle Industry Council named an interim chief executive officer on Thursday, appointing Doug Lagore to the role.
His 30-plus-year leadership background includes working as a consultant with various municipalities, and one of his specializations is governance models.
In a news release, AMVIC board chair Paul Williams said: "We are confident that Mr. Lagore has the expertise necessary to lead AMVIC during this transition period."
The council points to The Report on AMVIC Governance and Operations, released Dec. 6, that recommends various structural changes to the council.
"We are committed to implementing the recommendations in the report," Williams said. "The protection of automotive consumers is our priority and hiring an experienced leader is our first step moving forward."
AMVIC said Lagore will be both CEO and Director of Fair Trading until AMVIC is able to appoint a registrar. At that point, the CEO and Director of Fair Trading would be separate roles, which the report recommends.