Another month, another value milestone for Canadian used vehicles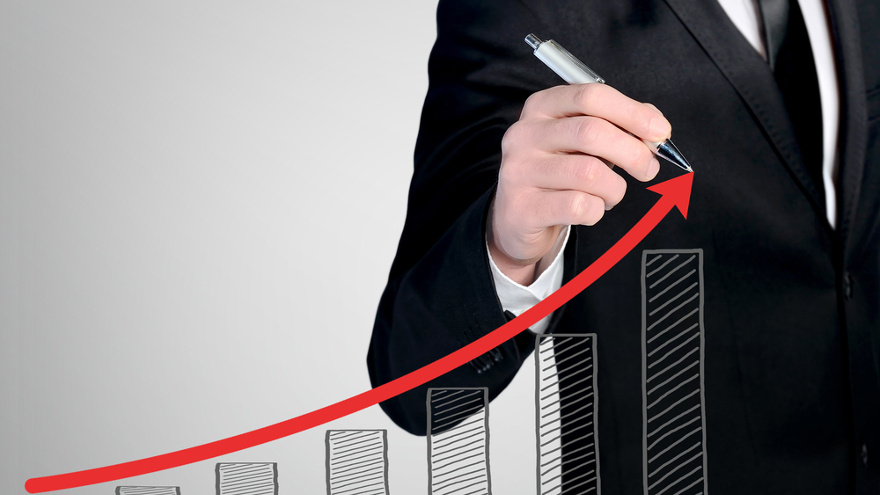 MARKHAM, Ontario -
Another month has passed. That must mean another record high for Canadian used-vehicle values.
That's right: The positive trend for the Canadian market that started in the summer of 2010 continues. Canadian Black Book's Used Vehicle Retention Index posted a January result of 105.2. This is the highest level for the index — which tracks the health of the Canadian wholesale vehicle market by looking at retained values of two- to six-year-old values in Canada — since it began tracking the market using January 2005 data.
Canadian Black Book vice president of research and editorial Brian Murphy stated in a news release that the continuing positive run has been "impressive and delightful news for those selling or trading in vehicles to retailers in Canada."
But he added that Canadian Black Book expects those high values to soften as Canada and U.S. used supply increases begin. Murphy said that is a direct result of cars "coming back from record new sales and (an) increase in leasing uptake over the past couple years."
Compact and midsize cars were among the biggest gainers compared to December, with both segments hitting record highs.
That is an interesting development, according to Canadian Black Book, because of industry "chatter" that those segments' popularity is dipping. But despite the chatter, the index shows that the two- to six-year-old products in these segments are performing better than ever.
Subcompact and midsize cars are also performing well, with year-over-year gains of 8.0 and 5.6 respectively. These increases are quite significant, as some may assume the demand is focused on SUVs in this market.
Minivans aren't performing as well, but they are also up a full point for January. They are, however, seven points behind their all-time high in June 2016.
And now, the flipside: Across the index's 20 segments, compact luxury SUVs, luxury cars and mid-size luxury SUVs declined the most compared to the previous month. Compact luxury SUVs fell by 1.8 points, while mid-size luxury SUVs dipped by 2.4, and luxury car values were also lower by 1.9. Full-size vans, with a 4.2-point drop, declined the most compared to the same period last year. Luxury cars dipped 8.0 points, and the more expensive prestige luxury cars fell 7.1 points from January.
Canadian Black Book commented that despite the January strengthening of the dollar by 3 cents since Christmas, Canadian market values have not slowed. The Canadian dollar is at 0.76 cents to the U.S. dollar, which Canadian Black Book says is still quite a bit off the levels that would slow exports to the United States significantly and that would cause a decline in market values.
Canadian Black Book calculates the Used Vehicle Retention Index using its published Wholesale Average value on two- to six-year-old used vehicles, as a percentage of original typically-equipped MSRP.