AR Canada Conference 2020 goes all-digital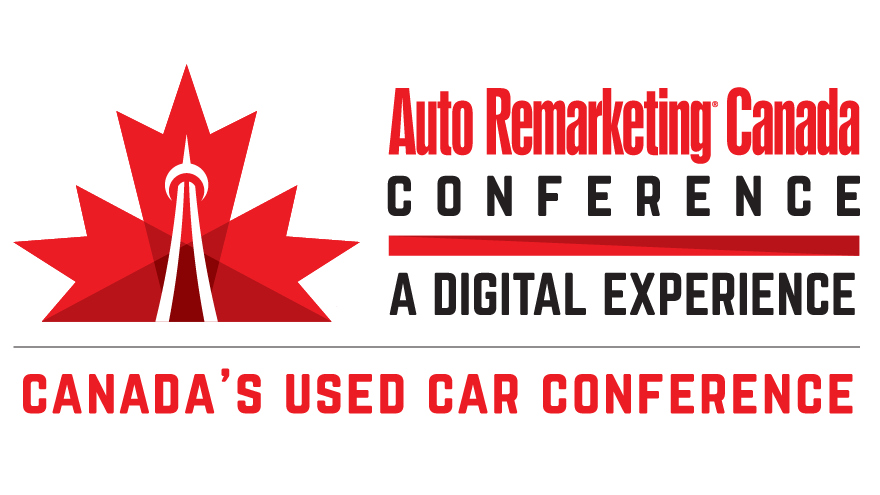 CARY, N.C. -
The 2020 Auto Remarketing Canada Conference will be a digital experience.
In light of the COVID-19 pandemic, Cherokee Media Group has determined the best move for the health and safety of our audience, speakers, teammates and all parties involved is to make this year's ARC Conference an all-virtual offering.
Cherokee Media Group will have more information in the coming weeks on agenda, speaker lineup, registration and more. Stay tuned to Auto Remarketing Canada e-newsletters and other CMG media for further details.
"The Auto Remarketing Canada Conference has grown into THE used-car event for the Canadian auto industry. While we will miss seeing each of you in person, this year's conference will still cover all corners of the remarketing and used-car industry with top-notch speakers and content," said CMG president and ARC Conference chair Bill Zadeits.
"We're excited to bring you this all-digital experience and look forward to connecting in person one day soon," Zadeits said.
Dealer Training Day will still be included in the all-digital Auto Remarketing Canada Conference.
The event is scheduled for early fall, but specific dates and further details on the Auto Remarketing Canada 2020 digital experience are forthcoming.
Stay tuned to Auto Remarketing Canada enewsletters and arcanada.autoremarketing.com for agenda releases, registration announcements and more