ARI announces Canadian & U.S. sales hires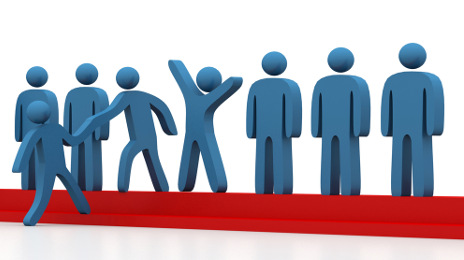 MOUNT LAUREL, N.J. -
ARI, a global fleet services provider specializing in complex car and truck fleets, announced several sales-related appointments.
Stephen Perkins will serve as vice president, sales and assistant general manager for ARI Canada.
In the U.S., Craig Pierce joins ARI as director of sales, while Craig DeCarlo, Joe Henry and Buck Whitman have been named district sales managers.
Perkins, a graduate of Ryerson Polytechnic University in Toronto, has held leadership positions with several Fortune 500 companies including IBM and Hewlett-Packard as well as Samsung, where he served as the vice president of sales and marketing for the company's Enterprise Business division.
Perkins brings a combination of sales strategy, product management and marketing experience to his new role. He will help continue ARI's growth across Canada while also providing additional leadership support throughout the organization.
Pierce joins ARI from Integra Telecom, where he most recently served as vice president of sales and was responsible for the company's growth throughout the U.S. He also held several leadership positions during more than 10 years with CenturyLink. In his new role, Pierce will oversee ARI's regional sales efforts in Denver, Houston, Los Angeles, San Francisco and Seattle.
"Both Craig and Stephen bring impressive business acumen to ARI and will provide a fresh perspective as we continue to evolve as an organization," said ARI president Chris Conroy. "As the industry's technology leader, we are keenly aware that our business continues to develop and advance in the face of rapid change.
"Technology and people are ARI's two greatest assets, and we will continue to invest in both to meet the needs of our clients. The addition of Craig and Stephen are representative of these investments," he continued.
The company also added three district sales managers.
DeCarlo joins ARI as district sales manager based in the Grapevine, Texas, regional office. DeCarlo brings nearly a decade of industry expertise, specializing in new business development and customer service.
Henry, who began his career with ARI in 2012, will now serve as district sales manager in the company's Chicago office. He most recently holding the role of account development representative and is known for his strong relationship-building skills.
Whitman joins ARI as district sales manager based in Atlanta. He brings a diverse background in the fleet management industry, including extensive experience in strategic leadership roles such as vice president of client relations, sales and operations as well as vice president of strategic accounts.