ARI Reveals 2 New Exec Appointments in Canada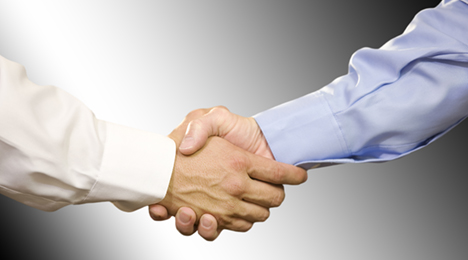 MOUNT LAUREL, N.J. -
Fleet services provider ARI announced two new executive appointments this week.
Rick Tousaw has been promoted to senior vice president and general manager of ARI Canada.
And Craig Balfour has been promoted to vice president of sales for ARI Canada.
Commenting on the new appointments, executive vice president of global operations Chris Conroy said, "We're incredibly pleased to have Rick and Craig stepping into these new roles.
"I think both have already demonstrated that they will bring exceptional expertise and an experienced perspective to bear on behalf of ARI Canada, and I am looking forward to working with them and continuing to deliver unique, customized fleet solutions to all of our customers," he added.
Tousaw, who most recently served as VP of sales and marketing for ARI Canada, is now responsible for all of ARI Canada's operations, which included director oversight and support for the new North American operational team, ARI explained.
Tousaw, who joined ARI Canada in 2010 as the VP of operations, will report to Conroy.
In his first role, he was responsible for managing ARI Canada's contact center and for supporting client retention initiatives and sales efforts.
"He also successfully developed and established industry leading strategies in a variety of areas including vendor relations, systems development and reporting, vehicle remarketing and new product development," ARI officials reported.
Prior to joining ARI, Tousaw held key positions with several leading corporations, including Unilever, Ocean Spray and Molson Coors, where he served as area vice president.
Balfour, the new VP of sales for ARI Canada is responsible for the sales team and all sales related activities in Canada and will report to Tousaw.
Balfour joined ARI Canada in December 2012 as the director of sales development.
Balfour has extensive sales and operations experience, working first with Quaker Oats and then with Molson Coors for a decade in a variety of strategic business roles, including director of customer marketing strategy and revenue and vice president of logistics.