Assurant Solutions acquires Coast To Coast Dealer Services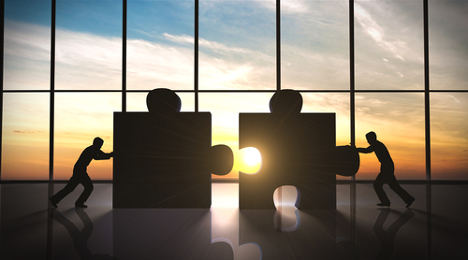 TORONTO -
Assurant Solutions announced this fall that it has expanded its vehicle service capabilities via the acquisition of Coast To Coast Dealer Services, a Canadian auto-service contract company.
Coast To Coast, founded in 1990 and headquartered in Hamilton, Ontario, is best known for providing service contracts for used vehicles, along with new-vehicle contracting and ancillary auto products for more than 1,000 dealerships in North America.
The company has been a distribution partner for Assurant Solutions in Canada for over 12 years.
"We are excited to welcome our new colleagues into the Assurant family," said Bob Zanussi, president and chief executive officer at Assurant Solutions Canada. "Coast To Coast's capabilities and talented customer care team strengthens our ability to provide vehicle service contract offerings that provide exceptional customer value and peace of mind to vehicle owners."
According to Assurant, Bill Wereha, Coast To Coast's founder and president, will remain with the company during the transition to facilitate the integration.
"As partners, Coast To Coast and Assurant Solutions have achieved much success over the years," Wereha said. "Together as one company, we believe we will enjoy even greater achievements as we take advantage of greater financial resources to better meet the needs of our customers and policyholders."
To learn more about Assurant Solutions, visit its site here.