Auction Prices Weakening This Fall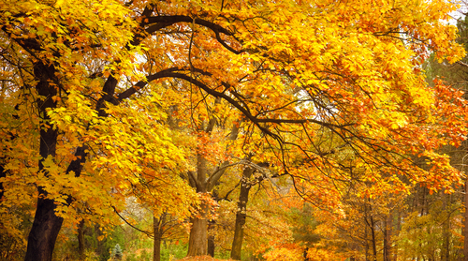 TORONTO -
October — a seasonally weak month in the lanes — didn't bring any surprises this time around.
According to the ADESA Canada Used Vehicle Price Index, after being adjusted for seasonality, wholesale prices fell by an average of 0.2 percent from September.
All segments but one saw prices fall this past month, according to analysis from Trevor Henderson, ADESA Canada chief operating officer.
The one trend bucker was the compact SUVs, which actually saw prices rise by 4.9 percent or $536 last month.
On the other hand, minivans saw prices fall at the most rapid pace out of all segments last month, posting double-digit price declines. Rates fell for minivans by 11.9 percent or $1,052 in October.
They were followed by the mid-compact cars with a 9.5 percent or $716 decline. Midsize-cars were up next with an 8.8 percent or $765 drop.
Larger units continued to perform better as gas prices drop across North America. National gasoline prices fell by approximately 10 cents per liter last month to end the month at $1.18 per liter in Canada.
Midsize SUVs saw prices fall by 3.1 percent or $353 last month. And full-size pickups continued to lead the market in price retention with a slight 0.7 percent or $114 drop.
According to RVI Risk Outlook newsletter for the third quarter, prices had already started falling in the lanes in September. Used-car prices, after adjusting for MSRP, fell by 1.1 percent from August rates, though rates were still up 1.4 percent year-over-year.
RVI predicts that, going forward, a growing supply of used vehicles in the Canadian market will contribute to softening used-vehicle prices starting in 2015.
In fact, though used-vehicle prices have increased overall this year, 2015 may turn the tides, and according to RVI, used prices will fall by 3.5 percent from 2017.