Auctions: We want your photos!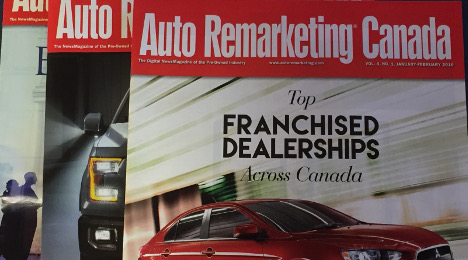 CARY, N.C. -
Attention, auto auctions: Auto Remarketing Canada is putting together an "Auction Life" photo spread for our next print issue.
If your auction or auction group would like to participate, submit photos via email to senior editor Joe Overby at joverby@autoremarketing.com no later than close of business on Monday Nov. 21.
If you are sending large or multiple pictures, a zip file or a site like Dropbox might be better.
These photos can run the gamut: We want to see everything from the daily business operations and sales days to the life and fun that occurs at your auction (for example: cookouts, special events, holiday parties, team-building activities, etc.).
They will need to be in high-resolution, JPG format.
Please send captions, if they are available, as well. And while we strongly encourage these photo submissions, we won't be able to print every photo. However, as a bonus, we will also be running some photos in our digital version of the magazine as an Online Extra.
For reference, here is an example of an Auction Life photo spread from our U.S. version of Auto Remarketing.