Audi Canada Names New President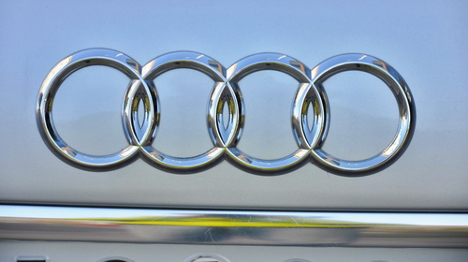 AJAX, Ontario -
Audi Canada announced today it has a new president.
Chosen for the position is Daniel Weissland, who will start in his new role on Aug. 1.
The company explained Weisslan will be succeeding Wolfgang Hoffman as president, who has completed his three-year foreign assignment.
Weissland is currently the sales director for Southern Europe and is based in Ingolstadt, Germany. He has been in this position since 2011.
Weissland first joined the automaker in 1999 and has held increasingly progressive roles within the company since joining.
These include the areas of sales, marketing, network development and product management.
Previous experience includes being part of the team that founded the National Sales Co. in Dubai.