August's top 10 most-funded used-car models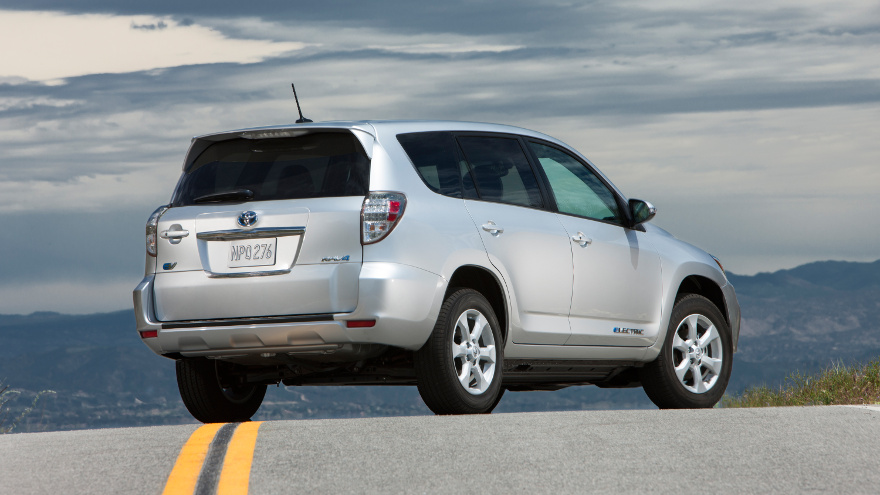 CARY, N.C. -
The latest monthly report on Top Funded Used Vehicles from Dealertrack Canada shows the Toyota RAV4 compact crossover has bumped the Mazda3 compact car to 11th place this month.
As compact crossovers continue to be popular with used-vehicle buyers, the only passenger cars remaining on the top 10 list include the Honda Civic, Hyundai Elantra, Toyota Corolla and Chevrolet Cruze.
Looking back, 2013 was the most popular model year for Toyota RAV4 used-car buyers, according to Dealertrack network data.
Currently, the Toyota crossover is particularly popular among older consumers, Dealertrack shared.
With an average age of the consumer at 44 years old, the RAV4 is the highest vehicle on the top 10 list.
Additionally, this month, both cash prices and the amount of funded used vehicles in Canada increased.
On a year-to-year basis, the total number of funded used vehicles in Cox Automotive Canada's Dealertrack network has climbed 6.7-percent since last year.
Of the top 10 vehicles, eight saw average cash price gains.
Compared to last year, altogether the 10 vehicles averaged a 3.5-percent increase.
In addition to the top 10 vehicles listed in the window above, full rankings can be found here.
The rankings are based on total volume of vehicles funded through the Dealetrack Network.