Auto dealers rally behind 'end distracted driving' campaign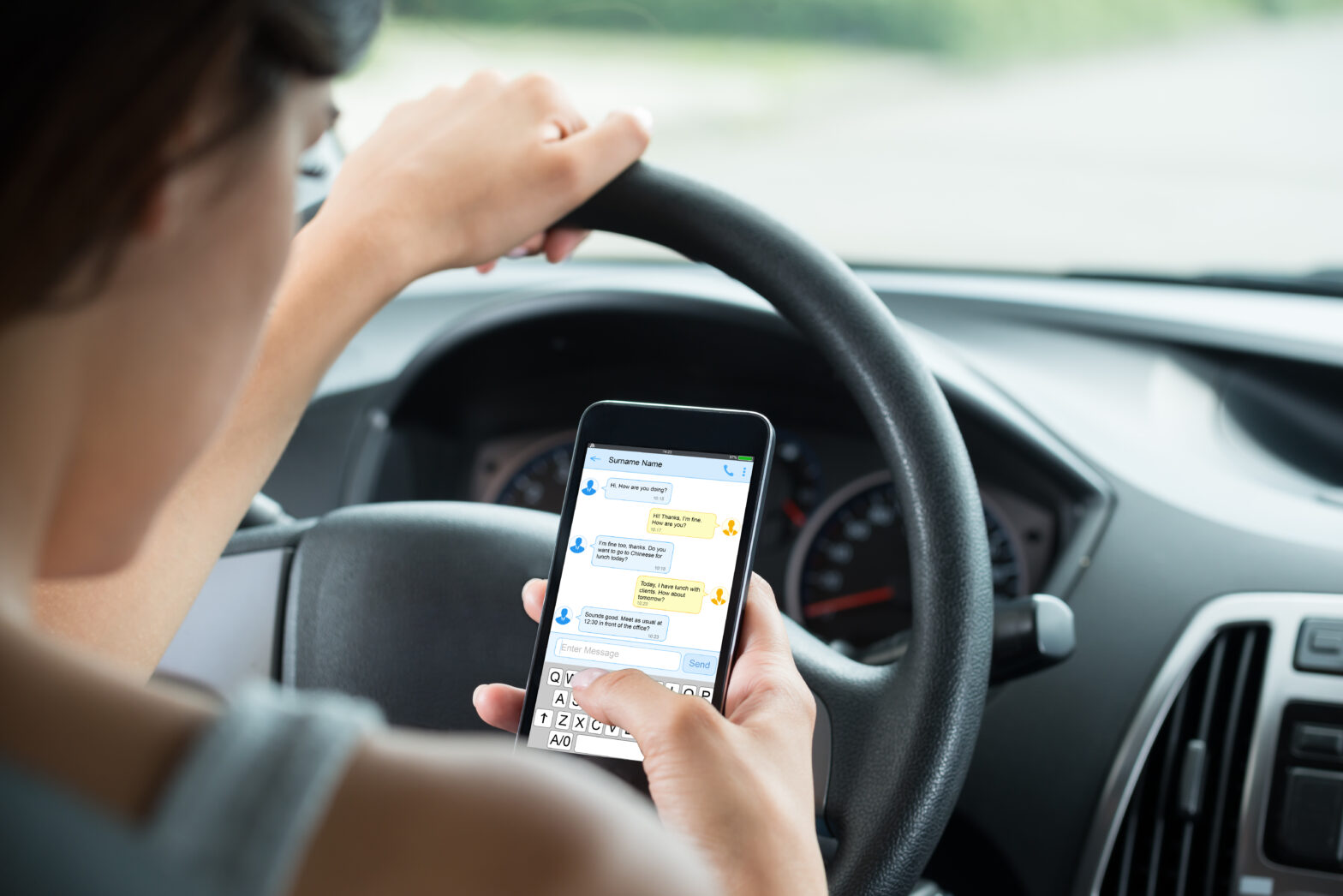 VANCOUVER -
LGM Financial Services announced Thursday that the Auto Dealers Against Distracted Driving Campaign — its 3rd annual corporate initiative — will launch on Mar. 1.
The initiative aims to educate Canadian dealers' staffs and customers about positive driving habits and asks them to take a formal pledge against distracted driving.
Roughly 4,000 pledges against distracted driving were collected last year after more than 700 dealers Canada-wide participated.
"One of the most exciting things about this initiative is the amount of control individual dealerships have over the campaign's roll out and activities," said LGM vice president of sales for the Quebec region, Marc-André Lefebvre in a news release. "We supply them with both hard copy and digital campaign material to support their efforts and help kick start conversations with customers, but for the most part, the campaign is what they make of it."
This year, LGM says, many dealers have already signed on to lead their own local campaigns, in-store and online.
Each year distracted driving is a factor in an estimated four million vehicle collisions in North America, according to the Canadian Automobile Association.
"Something as simple as sending a quick text or engaging with a chatty passenger has proven to have a devastating impact on road safety," said Nathalie Sarault, a LGM dealer development manager. "As a customer prepares to drive off the lot in their new car, there's a valuable opportunity to reinforce the perils of driver inattention to a captive audience."
LGM incepted the Auto Dealers Against Distracted Driving Campaign in 2015.
Supporters of the initiative include The Lowe-Martin Group, Canadian AutoWorld and Autosphere.ca.