Auto finance captives earn spots on 'Best Workplaces' list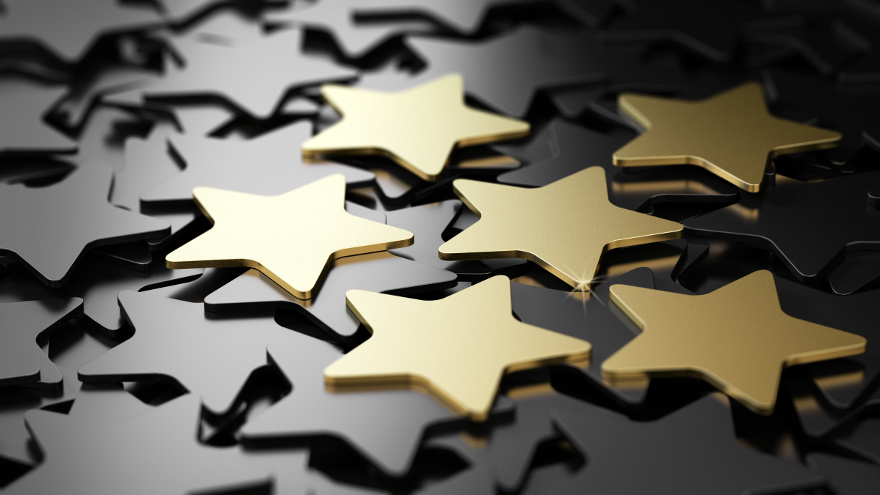 MISSISSAUGA, Ontario -
Mercedes-Benz Financial Services Canada announced Tuesday that it has once again made the list of Best Workplaces in the Financial Services & Insurance Industry in Canada, which is put together by the Great Place to Work Institute .
Similar automotive lenders like Volkswagen Finance and Volvo Financial Services are on the list, as well.
The full list can be found here.
The Great Place to Work Institute ranks financial services and insurance industry companies using an overall Trust Index score that focuses on the dimensions of credibility, respect, fairness, pride and camaraderie, Mercedes-Benz Financial explained in a news release.
"As a financial services company, trust is a cornerstone of our business and is something we never take for granted," Mercedes-Benz Financial Services Canada president and chief executive officer Stefan Karrenbauer said in the release.
"Of all the feedback we receive through the Great Place to Work survey, ranking highly on the Trust Index and knowing that our employees return that trust to us is the highest compliment."
To be eligible, companies must have also been Great Place to Work Certified in the past year and have a minimum of 15 employees.
"We are dedicated to fostering an environment of trust and a culture that is not only fun, but also values and embraces the diverse backgrounds and perspectives of every team member," added Karrenbauer. "Each year, we evaluate the survey results for opportunities to grow. This year's results, with an 89 percent in the Trust Index, show that our efforts continue to make a difference for our employees."
Additionally, Mercedes-Benz Financial Services Canada also earned placement on the 2017 list of the twenty Best Workplaces in Canada for Millennials earlier this year.
Last year, for the fourth time since 2012, the company ranked in the top-ten in the "large and multinational companies" category on the list of the 100 Best Workplaces in Canada by the Great Place to Work Institute.