Auto Shopping Site CarGurus Expands to Canada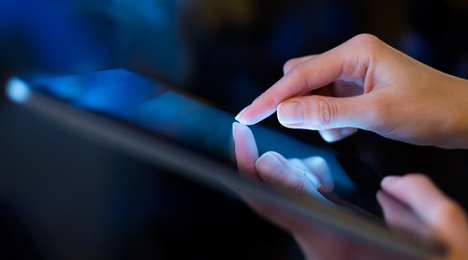 CAMBRIDGE, Mass. -
CarGurus announced Tuesday its expansion from the United States to its neighbor to the north with the launch of CarGurus Canada.
Founded by Langley Steinert, who is also a co-founder of TripAdvisor, CarGurus now brings the same level of service to Canada as it has been providing to the U.S. as the latter's second-largest automotive shopping site in terms of daily unique visitors, according to comScore as of last month.
CarGurus uses mathematical models to analyze and compare prices, specifications and dealer ratings on millions of car listings on a daily basis. The site also ranks user search results by the best deals offered by top-rated dealers in former's designated area.
"Car shoppers want more transparency and efficiency as they research their purchase," said Steinert, who also serves as the company's chief executive officer. "We see tremendous opportunity in Canada to deliver on this promise with a model that is unique in the market. As we've proven in the U.S., when the car shopping process is transparent, everybody benefits – shoppers and dealers alike."
The CarGurus Canada site features both new and used vehicle listings available from Canadian dealerships. While only currently available in English, a French version of the product is in development.