AutoAlert integrates VHRs, offers French version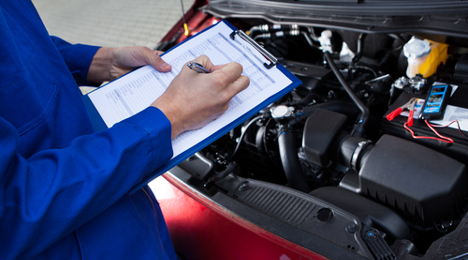 IRVINE, Calif. -
Data mining and trade-cycle management platform AutoAlert announced two new developments early this week. The company is releasing a French version for dealerships in Quebec, and it is integrating CarProof vehicle history reports for Canadian dealers.
On Monday, AutoAlert reported it is now offering a French version of its sales opportunity platform for Canadian dealers in French-speaking Quebec, which will serve to potentially expand its customer base.
Dealers can use the platform to identify sales and service customers who are in a position to upgrade their vehicle for a similar monthly payment.
"This new French-language version for Quebec dealers enables personnel to use AutoAlert in their native language which will ultimately allow our dealer customers to deliver a more natural customer experience that drives retention," said Tony Rhoades, vice president, product, for AutoAlert.
Come Tuesday morning, AutoAlert issued another announcement highlighting a new partnership with vehicle history company CarProof, made in an effort to better evaluate customer trade-ins.
Now, Canadian dealers using AutoAlert can access CarProof's vehicle history reports from within the AutoAlert Deal Sheet.
Company management explained this can give appraisers quicker access to details that could work to provide more "compelling" customer presentations, such as open recalls, accidents, repair information and more.
Dealers using the AutoAlert platform will now find the CarProof icon on the AutoAlert Deal Sheet.
The CarProof report can be pulled up live, and also allows dealers in British Columbia to auto upgrade to the BC Claims report.
"Built-in access to CarProof is a must-have for our subscribing Canadian dealers, since many of them use CarProof reports at acquisition and in other aspects of their used-car operations," Rhoades said.