AutoCanada to acquire 1st Mazda dealership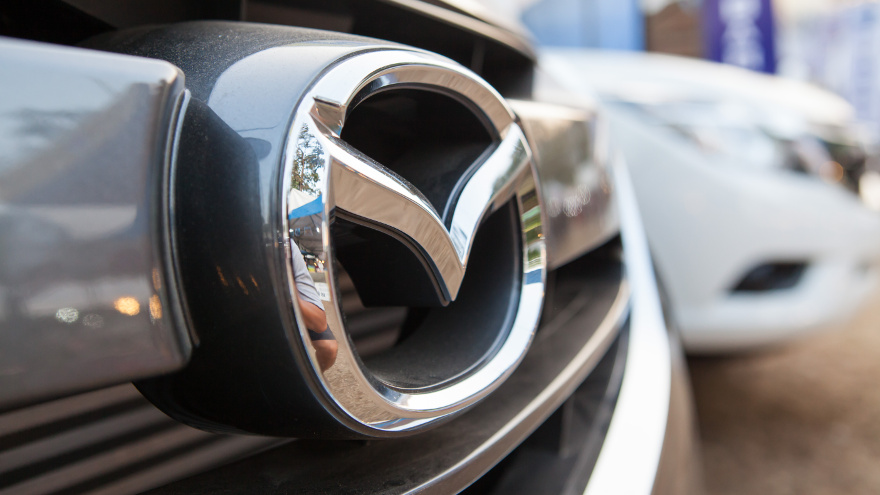 EDMONTON -
AutoCanada recently announced that it has entered into an agreement to acquire 90 percent of the issued and outstanding shares of the Planete Mazda dealership, which has operated for nearly 30 years in the greater Montreal region on the north shore in Mirabel.
The new purchase will be the first Mazda dealership for AutoCanada, and it's fourth in the greater Montreal region.
Following customary closing conditions and approvals, the transaction is expected to close within 30 days, according to the company.
"This is a very important acquisition for AutoCanada," group president and chief executive officer Steven Landry said in a news release announcing the acquisition. "The Loiselle family has established a strong presence in the area, and we look forward to partnering with Sylvain Loiselle and the entire Planete Mazda team to accelerate their growth.
"The acquisition marks the addition of a new brand to our portfolio and the start of our relationship with Mazda Canada. It advances our strategy of adding new brands in metropolitan areas to expand and diversify our dealer network and drive sustainable long-term growth," Landry explained.
AutoCanada said as part of the transaction it will lease the newly acquired dealership's 35,000-square-foot facility, 18 car showroom and 22 service bays.
"Mazda is pleased to welcome AutoCanada to our group of dealers," said Dave Klan, Mazda Canada senior director of sales, marketing and regional operations. "It is acquiring a well-performing dealership in a key market for us. The Loiselle's have built a wonderful facility and have been an important part of the Mazda family in Canada for years. With Sylvain Loiselle remaining as dealer principal, as well as the addition of a talented team at AutoCanada, we see great things ahead for Mazda with this change in ownership."