AutoCanada to acquire one of Edmonton's Mercedes-Benz dealerships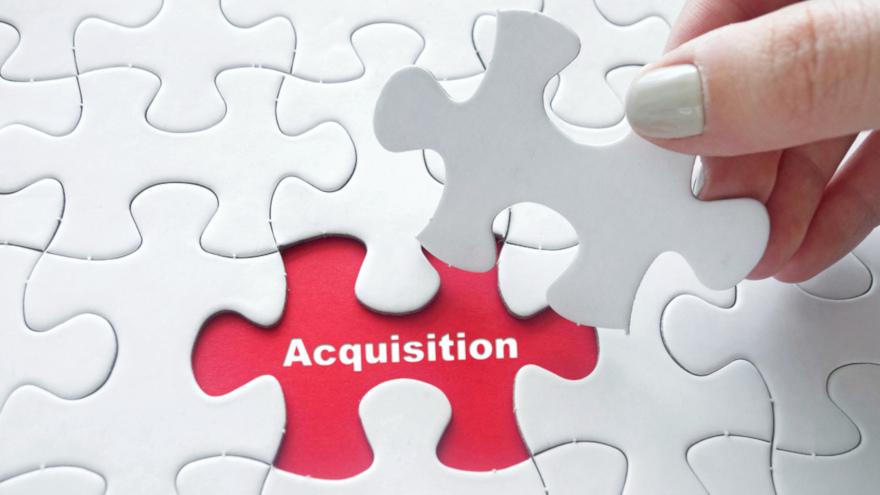 EDMONTON -
Now that AutoCanada's top leadership is finalized, the company is turning its attention back to expanding its dealership footprint.
This week, AutoCanada announced that it will be acquiring Mercedes-Benz Heritage Valley, which is one of only two Mercedes-Benz dealerships in Edmonton.
Mercedes-Benz Heritage Valley includes a 78,733 square foot facility, a 22-vehicle showroom, 23 service bays and nine detail bays.
"We are thrilled to acquire Mercedes-Benz Heritage Valley and to expand our luxury brand portfolio," AutoCanada executive chairman Paul Antony said. "This acquisition is consistent with our strategy of selective and disciplined acquisitions, with a view to superior operational performance and diversification of our portfolio of dealerships."
The company said the acquisition of Mercedes-Benz Heritage Valley remains subject to customary closing conditions, but AutoCanada expects to close by the end of September.
"With its stunning state-of-the-art facility, Mercedes-Benz Heritage Valley will be a flagship dealership for AutoCanada in our home of Edmonton," AutoCanada president Michael Rawluk said. "We look forward to the opportunity to continue to build the Mercedes-Benz brand in the Edmonton market, and we are committed to operational excellence at Mercedes-Benz Heritage Valley. I have full confidence in Bobby Ammar, who will be appointed as dealer principal."
The automaker cheered the acquisition announcement, too.
"Mercedes-Benz is pleased to partner again with AutoCanada," Mercedes-Benz Canada president and chief executive officer Brian Fulton said. "We would like to thank Tom Wilson for taking Mercedes-Benz Heritage Valley to the stage that it is at today, and we look forward to continued growth and success for its new owners, AutoCanada and dealer principal Bobby Ammar, at Mercedes-Benz Heritage Valley."