AutoCanada acquires Hyundai store in Guelph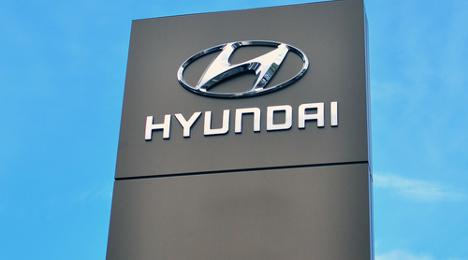 EDMONTON, Alberta -
AutoCanada announced it purchased all of the operating assets of Ontario Limited, which manages Guelph Hyundai.
"We are extremely pleased to welcome Guelph Hyundai into our Ontario dealer group. The dealership recently owned and operated by Graham Dennis has a long history in the Guelph community, serving their customers for decades," said Steven Landry, AutoCanada chief executive officer. "AutoCanada is pleased to add to our cluster dealership model in the Guelph area and increase our business in Ontario."
The dealership includes a 29,726-square-foot facility newly constructed in 2014 as well as a 14-car showroom and 14 service bays. It was also the first Hyundai dealership in Canada to echo the new Global Dealership Space Identity (GDSI) of Hyundai.
Last year, the newly acquired dealership retailed 673 new vehicles, 173 used vehicles and had an annual revenue of approximately $31 million, according to Auto Canada.